There are a lot of users out there who always wish to have the latest OS, launcher and more for their smartphones.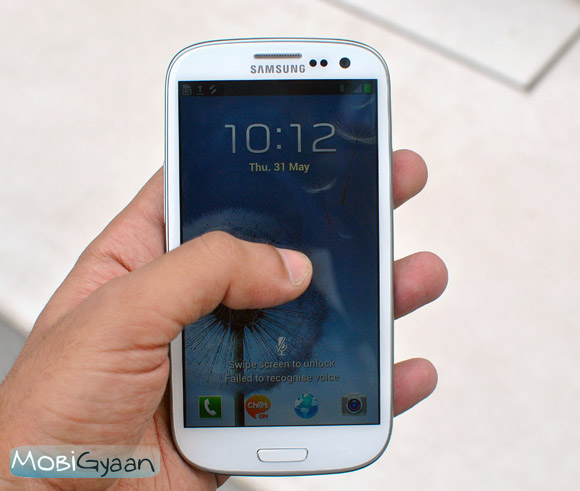 And for such smartphone owners, developers work hard to port these features from the official ROMs. The latest craze about is the Samsung Galaxy S III's launcher with Sammy's own TouchWiz UI.
And now, a developer rani9990 from XDA-developers has been successful in porting the Galaxy S III launcher for Android 4.0 Ice Cream Sandwich running devices. The launcher is confirmed to be working on a number of devices which is great news.

Also please note if you own any of the devices mentioned below, you'll surely need to have it rooted to use the launcher. The process is as simple as that you just have to Copy it to system/app folder or just install as a user app.

ICS running devices confirmed to support the launcher:

LG Nitro HD

Samsung Captivate

Motorola Droid

Sony Ericsson Xperia Arc S

HTC Sensation

Xperia Pro

Samsung Galaxy S Plus

EVO 4G LTE

HTC EVO 3D

LG-P990

HTC Desire

HTC Rezound

HTC One S not AOPK
For more instructions, details and download link click the source link below and enjoy the Galaxy S III on your Android device. Also please note that Android 2.3 Gingerbread running devices are not compatible.