eBay launches iPad app for Indian users
eBay India, the largest eCommerce marketplace has today announced the launch of a the eBay iPad app specially for India. The eBay iPad app is bound to making the shopping experience for iPad users on eBay much more delightful.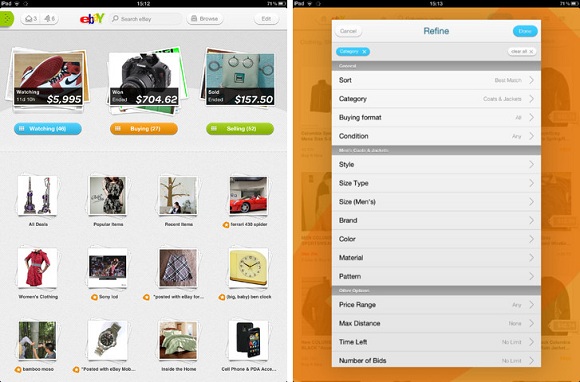 Now using the iPad app of eBay users to shop, browse & compare prices seamlessly on the go as well as log onto their eBay India account.
The app enables shoppers to search and select their favorite products from over 6 million live listings on eBay India across 2,000 categories of products in Electronics, Lifestyle, Collectibles & Media verticals.

All the iPad users need to do is, download the app from the iTunes App Store and install it. With this, users will immediately be able to start browsing through the million of products that are on sale on eBay. The app lets users to sell, search, bid, buy, browse, and lets sellers, users and buyers look and shop for the products they wish for, with seamless scrolling, advanced search, and high resolution pictures.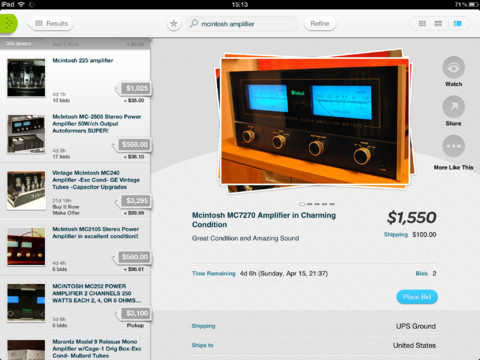 Then after the user decides and settles down for a product to buy, they can select the 'Buy it Now' option and confirm the purchase by selecting the 'Commit to Buy' option. Payments for purchases can be done online on the www.ebay.in website through eBay India's secure payment method PaisaPay.

All purchases are secure and covered by eBay Guarantee. Consumers can also access their 'My eBay' account, saved searches as well reminders and messages from eBay.