Instagram, which started off as an app to edit and share photos with friends in October 2010, has today become one of the largest social media platform in the world with millions of active users who use it daily. Of course, in all these years, the app has received numerous updates that not only made the app better, but also brought along new features. And, do we even need to mention those popular Instagram filters that make your photos look cool?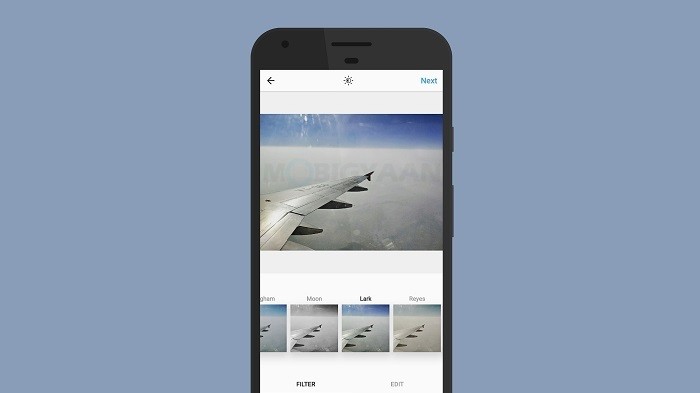 Well, the way Instagram works is you simply select a photo from your phone gallery, apply a filter, make some adjustments to sharpness, saturation, etc. if you want, give a caption, and post it. The photo you edit and post on Instagram is also saved on your smartphone (if you enabled it from the setting) so that you can use it elsewhere if you want.
However, what if you just want to edit a photo in Instagram using its cool filters but don't want to share it there? Yes, it's possible to edit photo using Instagram without sharing it on the platform, actually using it like a photo-editing app. How? Well, read on.
How to edit photo using Instagram without sharing it
Step 1: Turn off Mobile Data and Wi-Fi connection. You can also simply turn on the Airplane Mode which will automatically turn off mobile data and Wi-Fi.
Step 2: Now open the Instagram app, go to your profile, and tap on the three-dot menu button located at the top-right corner of the screen.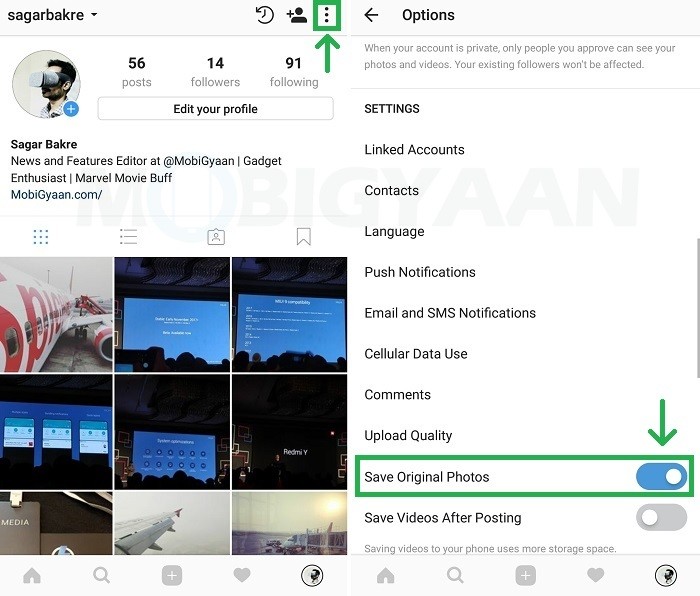 After that, scroll down till you see the 'Save Original Photos' option. There will also be a toggle button right next to it. If the option is disabled, turn it on by tapping on it.
Step 3: Now go back and select a photo you would like to edit in Instagram. Tap 'Next' after you have selected the photo.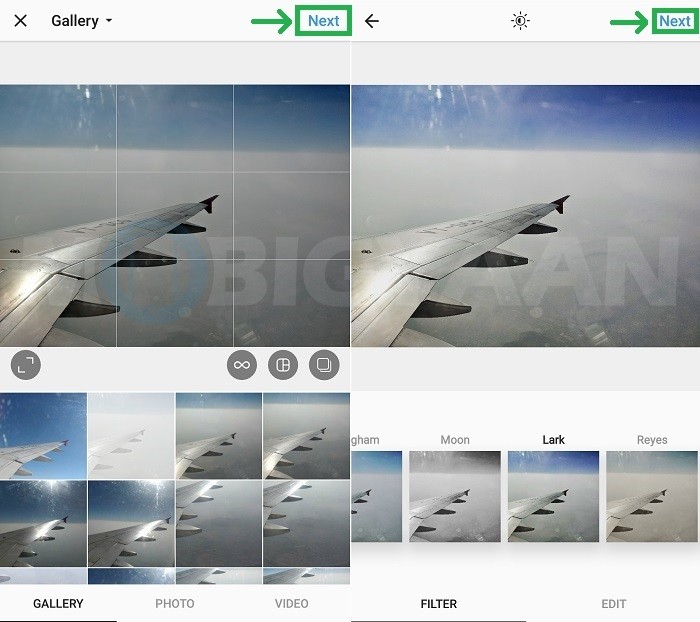 Now start editing the photo the way you do, by applying filter or going in to the Edit menu to adjust different aspects of the photo like Saturation, Sharpness, etc. Tap on the 'Next' after you are done editing the photo.
Step 4: Now don't give any caption to the photo. Just tap on the 'Share' button. As the Mobile Data and Wi-Fi are turned-off, the Instagram app won't be able to post your photo, and, instead, will show you a message saying "Will Auto-Post When Possible".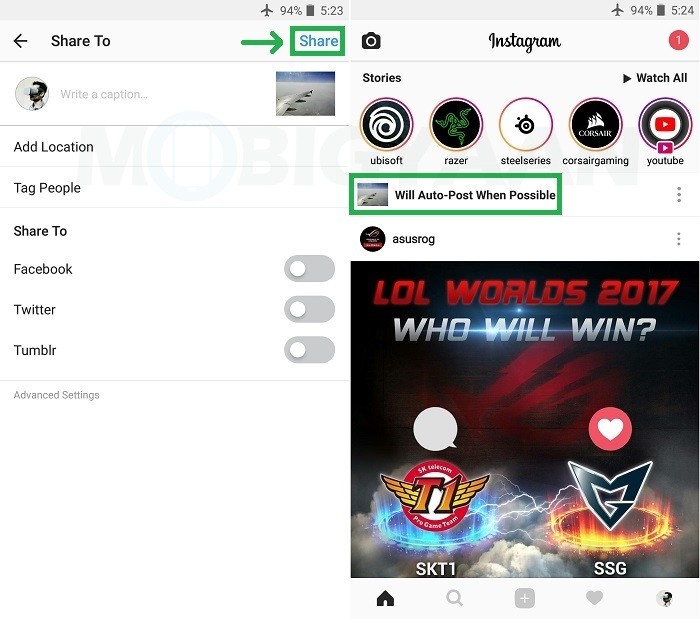 Well to further prevent the app from sharing your photo, just tap on the three-dot menu button located to the right side of that message, tap on 'Discard Post' and then tap on 'Discard'. This will prevent the Instagram app to share the photo you just edited using the Instagram app.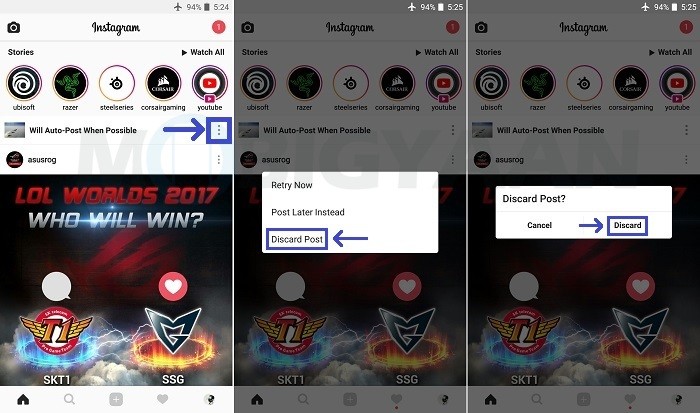 Well, that's it. That's how you edit photo using Instagram without sharing it. The photo that you edited using the Instagram app can be found in your phone's gallery in the Instagram folder. You can repeat steps 3 to 5 to apply any other Instagram filter on that same photo again, or, you can just edit it further using any other app. Or, you can just use it anywhere else you want.
We hope you were able to edit photo using Instagram without sharing it. For more tutorials, you can take a look at our 'How-To Guides' section.