Back in September, state-run BSNL announced its 429 plan for prepaid users under which it offered 1 GB data per day with unlimited local and STD voice calls at ₹429 for 90 days. Now, the telecom operator has announced its 485 Plan which comes with similar benefits.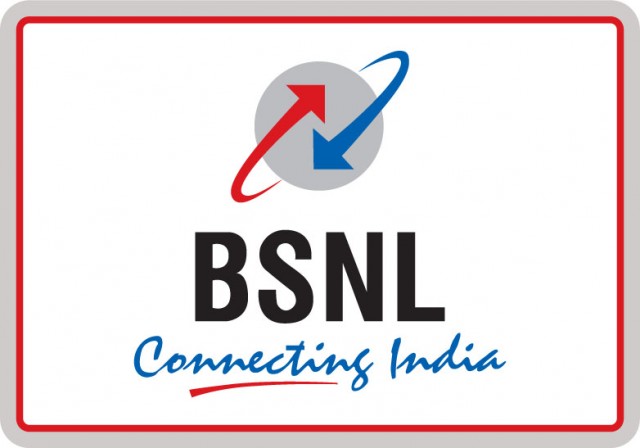 Under this BSNL 485 Plan, BSNL's prepaid customers are offered unlimited local and STD calls along with unlimited data for 90 days. However, the data does have an FUP limit of 1 GB per day which translates to a total of 90 GB high-speed data. After you have exhausted the 1 GB high-speed data in a day, the Internet speed will be reduced to 80 Kbps.
Plan 485 with UL calls for 90 days,UL data for 90 days with 1GB/day, afterwards speed reduces to 80kbps, works in BSNL N/W

— BSNL_Karnataka (@BSNL_KTK) November 2, 2017
Having said that, this plan is priced at ₹485 and is only available for BSNL prepaid users in Karnataka. Moreover, this plan will also be applicable on national roaming, except in Mumbai and Delhi.
Also, for comparison, Reliance Jio has two plans for its prepaid users that come close to this BSNL 485 Plan. They are priced at ₹459 and ₹499.
For ₹459, Jio prepaid customers get unlimited local and STD voice calls, unlimited SMS, unlimited Internet (with FUP of 1 GB data per day) and unlimited access to Jio apps for 84 days. For ₹499, the benefits are the same as the ₹459 plan, but, the validity is increased from 84 days to 91 days.