With the last date for applying for the spectrum auction ending yesterday, as many as eight telecom operators have applied to contest the auction.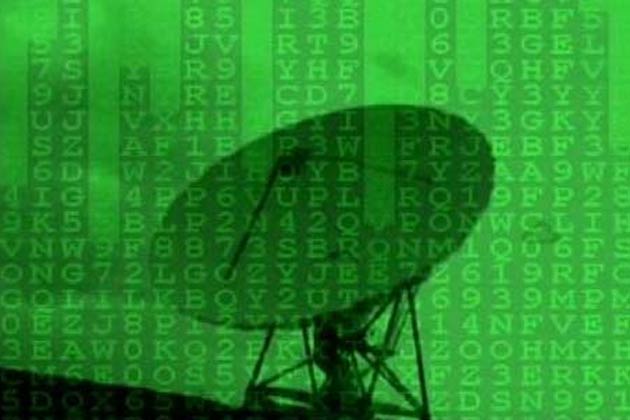 Eight telecom operators have applied for the spectrum auction that is scheduled to be held on February 3. The applicants include telecom majors like Vodafone, Bharti Airtel and Reliance Jio Infocomm, thus raising hopes of cut-throat competition. The auction is expected to raise more than Rs. 11343 crore for the government.
The application process was initiated by Vodafone, which was then followed by Airtel, Aircel, Tata Telservices, Idea Cellular, RJIL, Telewings (Uninor), Reliance Communications. While Loop Mobile and Videocon hasn't applied for the auction, SSTL has requested TRAI to let it bid for the spectrum.
The revised prices are comparatively lower than the March 2013 auction, where none of the GSM providers bid for the spectrum due to the pricing. Currently, the 1800 MHz band is priced at Rs. 1765 crore per MHZ, whereas the 900 MHz band is priced at Rs. 360 crore per MHz for Delhi and Rs. 328 crore for Mumbai.
Speaking about the auction, M F Farooqui, Telecom Secretary, said, "Eight applicants have applied. The auction will be successful, that is what we believe. From the sale of spectrum in the current year, the Budget has provided for Rs 11,343 crore. We will exceed that."
Via || Image Credit