Most social media platforms recommend users enable two-factor authentication on the user's accounts for more security, and Twitter is also among them. But, in a surprising move, Twitter recently announced that text message-based 2FA will become a premium feature and will be available only for Twitter Blue subscribers.
This means that any Twitter user that isn't paying $8 per month for the Blue subscription but has text or SMS-based 2FA enabled, then 2FA will be disabled or removed from their accounts towards the end of March.
However, if you don't want to pay for the premium service but still want to have 2FA for security on your Twitter account, then you can do so using app-based 2FA like Google Authenticator, Duo, Authy, etc.
In this step-by-step guide, we will show you how to quickly and easily enable two-factor authentication or 2FA on your Twitter account.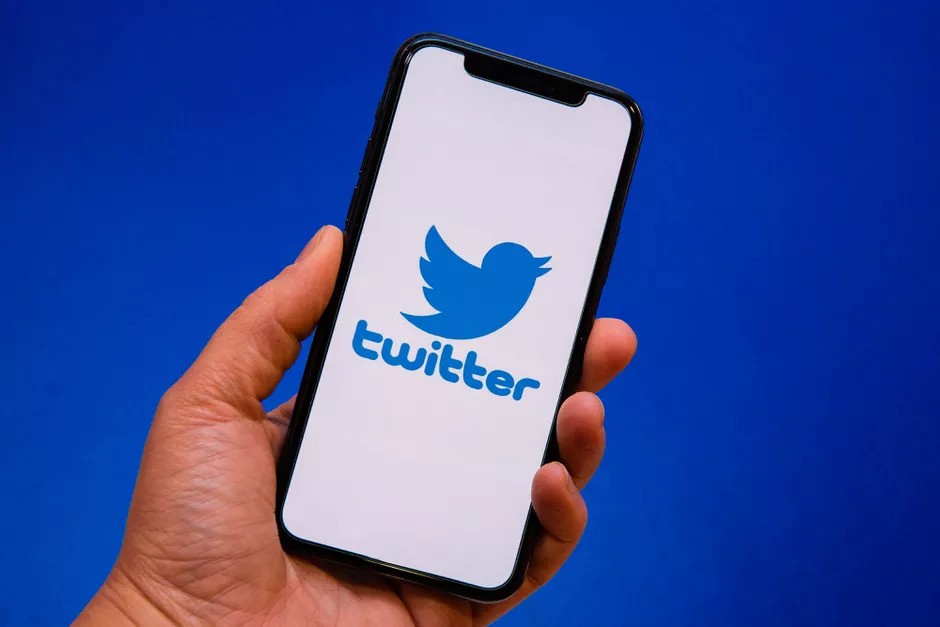 How to quickly and easily enable 2FA on Twitter
Step 1: Open the Twitter application on your smartphone or log in to the platform's website.
Step 2: When the app opens, go to the "Settings and privacy" option from the "Settings and Support" dropdown menu.
Step 3: In there, select "Security and account access" and then select the "Security" option.
Step 4: After that, select "Two-factor authentication" and check the mark next to the "Authentication app."
Step 5: Then, follow the on-screen prompts to complete the process.
That's it. Once you have followed the above-mentioned step-by-step guide for your Twitter account, then the Two Factor Authentication or 2FA has been enabled on your account and your account will be more secure, prompting you to enter an OTP or one-time password when you try to log into the account.