Adding more fun to the recently launched blockbuster movies, Nokia has brought the action on to your Windows Phone mobile. The special partnership between Nokia Lumia and Windows Phone apps bring more life into the Man of Steel and Fukrey movies.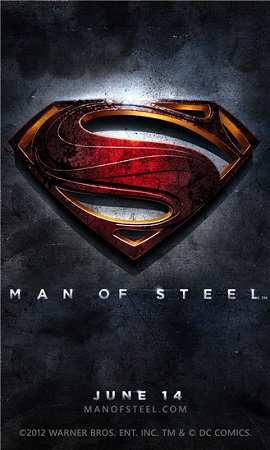 The Man of Steel app brings the thrill and excitement to all the Superman fans for free. The app brings challenges, trailers and all the latest buzz of the movie. There are five increasingly-difficult challenges, to fight villains, save people and unlock cool freebies like wallpapers, ringtones and DC Comics digital comic books. You can also enter your photo in 'See the World as Man of Steel' contest and win yourself movie tickets and merchandise.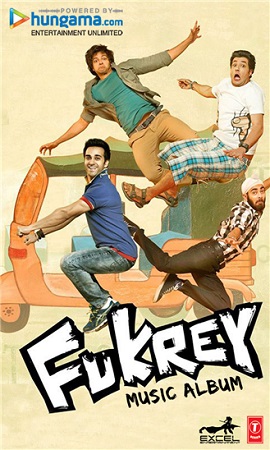 Celebrating the Fukrey songs, the Fukrey Music Album App, brings to life the moments from the films. You can also design personalized photo frames with Fukrey Music Album app on Windows Phone and send friendship photo cards to your buddies for free.