Enjoy the Grand Prix with F1 Apps on your BlackBerry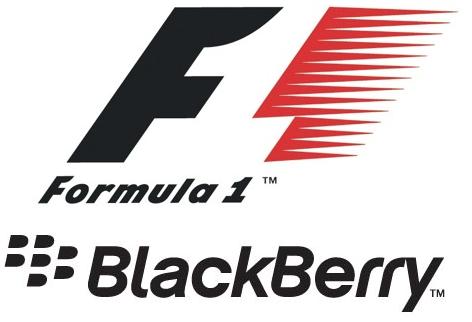 The F1 buzz has been on for quite a while and now BlackBerry has launched some apps for all you F1 fans out there. The apps are available for the PlayBook tablet and BlackBerry smartphones.
Formula1.com 2011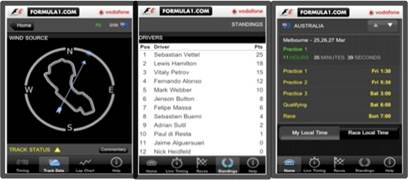 The official F1 app for BlackBerry smartphones called Formula1.com 2011 is a must-have app as it streams real-time data directly from Formula One Management's Technical Centre at the racetrack. It displays the same information supplied to the teams from every session this weekend, instantly putting you right at the heart of the action. The app even sends you push notifications and keeps you updated even if the app is closed.
Maxis F1 2011


The Maxis F1 2011 app is available for the PlayBook tablet. The app sends out information for all the races with exclusive live commentary, top stories, results, schedule, standings, drivers, teams, circuit info, stats, news and more.
Both apps are free and can be found on BlackBerry app world.