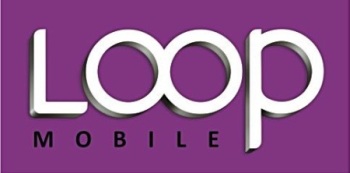 Loop Mobile has introduced a special 'Magic SMS' service for its prepaid and postpaid subscribers in Mumbai through which users can now add MMS/ picture message and add an extra fun element to a normal text message.
Through this service, the Magic SMS user can send an SMS by prefixing 55115 before the recipient's mobile number. The receiver accordingly receives an MMS/picture relating to the SMS, along with the original text message. If the message receiver is an MMS subscriber he/she will receive MMS content.
To subscribe to the Magic SMS service via SMS, the subscriber needs to message START to 55115. The subscription packs available are Rs.30/month, Rs.15/15days, Rs.10/10days, Rs.5/5days, Re.1/1day which are auto renewable.