Samsung Focus S and Focus Flash WP handsets showed off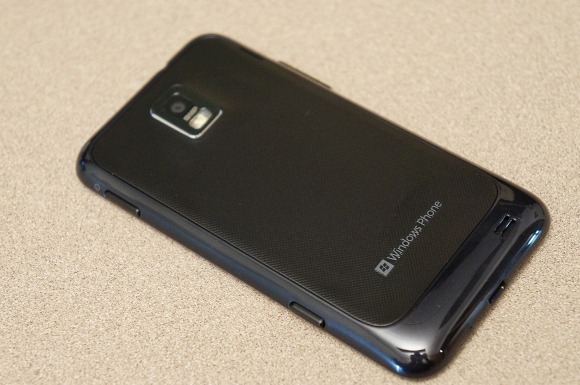 Here we have some first live shots of the previously announced Samsung Focus S and the Focus Flash running Windows Phone Mango.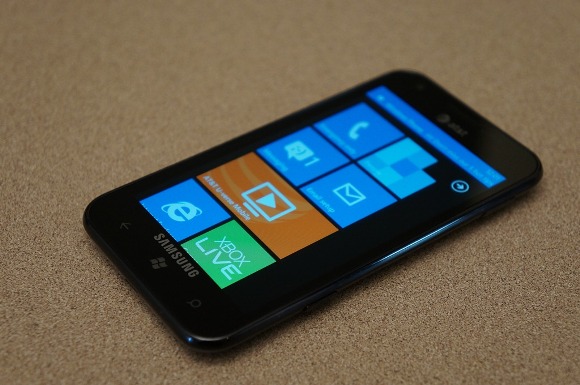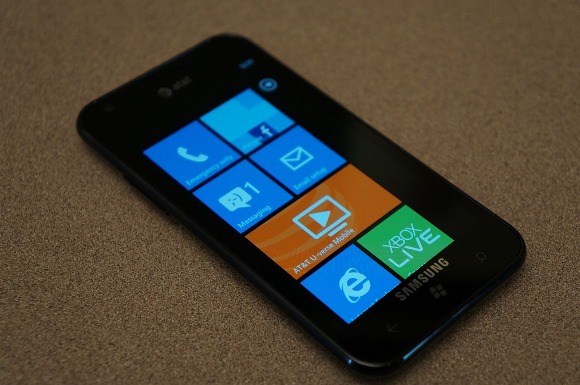 We don't have the confirmed specs of the device but from the looks of the device the Focus S seems to have a 4.3″ Super AMOLED Plus screen with an 8MP camera, while the Focus Flash has a 3.7″ Super AMOLED screen and a 5MP camera at the back.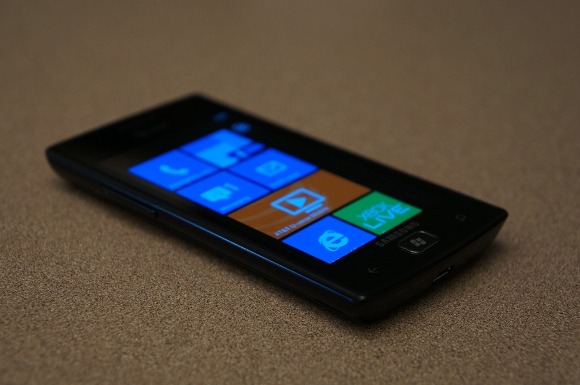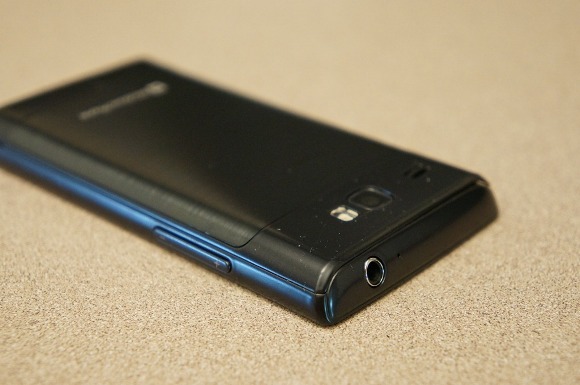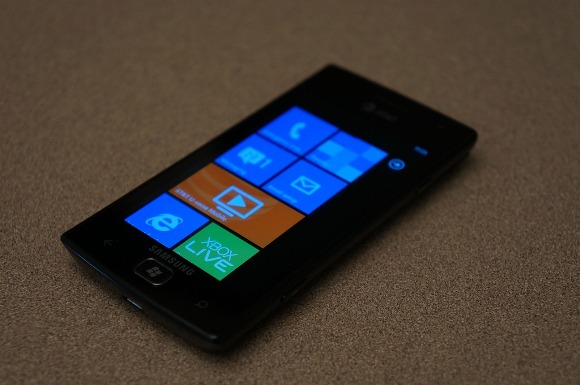 The handsets should launch on the AT&T network in the US anytime soon and probably rest of the world after that.