An Ericsson Mobility Report for 2017, India Annexure, has shed some light into current user habits and statistics regarding mobile traffic in India. Mobile traffic has surpassed 1.2 billion in Jan 2017. According to the report, it will exceed 1.4 billion in 5 years.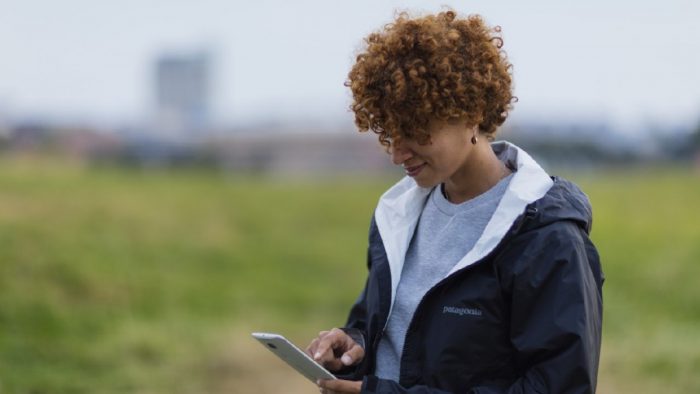 Several reasons have been mentioned for the surge in subscriptions. Chiefly, the Reliance Jio effect, which lowered tariffs and started a price war which ended up in increased mobile data consumption. The report forecasts, presently India uses 1 exabyte of data monthly. This will grow 8 times to 8 exabytes in 2022.
The report from Ericsson also stated that mobile traffic and users growth mainly depends on the network performance. And consumers judge the network efficiency by four things. speed of image uploads to social media, Internet surfing speed, time taken for videos to buffer and download speeds of email attachments.
Nitin Bansal, Head of Network Products, Ericsson India said, "As new apps continue to emerge and usage behavior evolves, network performance will play a more important role in determining smartphone users' loyalty towards their operators in the future. In fact, mobile broadband experience in India is five times more effective in driving loyalty than tariff structure and pricing,".
The report forecasts that VoLTE usage will also rise and a major exodus will occur from GSM to LTE and WCDMA. By 2022 85 percent of the traffic will be based on LTE WCDMA/ HSPA. The report states that VoLTE subscription in India will also go up to 370 million.