Apart from smartphones, Xiaomi's power banks have also been received well here in India. And so, the company is launching a refresh of last years product. The company shared a teaser image of the said power bank on Instagram & Twitter.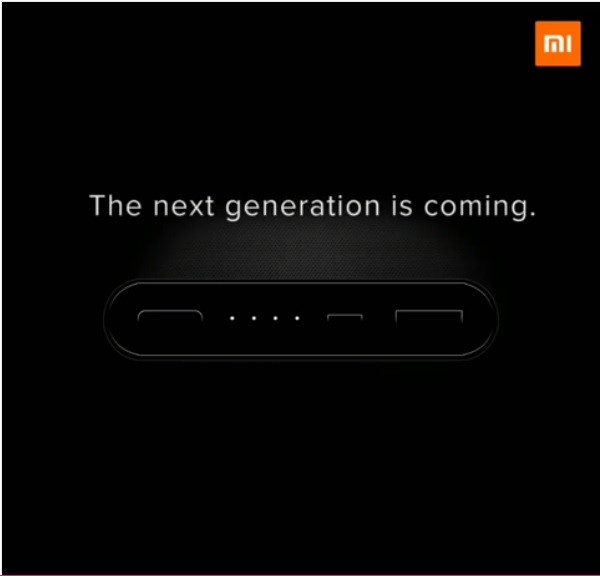 The power bank will most likely be the 10,000 mAh Mi Powerbank 2 because the two-way fast charging Mi Powerbank Pro was already launched last year. The Xiaomi 10000mAh Mi Powerbank 2 has a good conversion rate of 93% and supports 5.0V-2.0A / 9V-12A, 18w input and 2.0A and 12V / 1.5A – 15W output which translates to full charge in 4 and a half hours (approx).
Further, the power bank has a low-power mode feature which is accessed by double-pressing the power button. It is useful for smaller devices like fitness bands and smartwatches.
The device is made up of metal and measures 130 x 71 x 14.1mm. The battery pack has 1 USB port, a micro USB port, four LED lights and a power button. The expected price of the device is Rs 750 converted from 79 yuan in China.