The unveiling of OnePlus 5 is less than a week away. It's going to be unveiled on June 20, and by now, we know quite a few things about the OnePlus 5 like its dual camera setup and Snapdragon 835 under the hood. Both of these are officially confirmed. While we have already seen some camera samples of the OnePlus 5 in the past, the latest ones that are shared show off its camera's bokeh capabilities.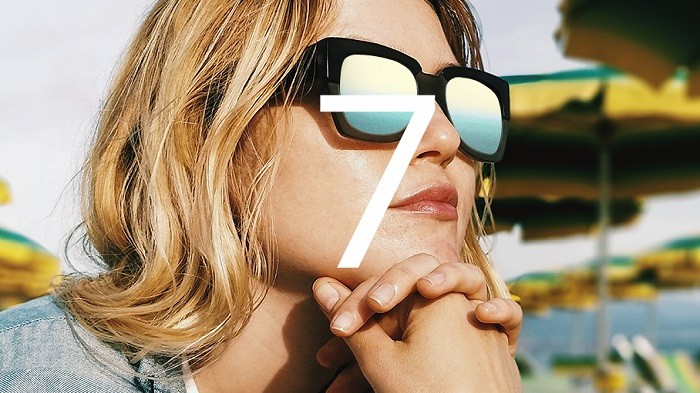 OnePlus shared an image (shown above) on Twitter by tweeting "T-7. Totally Bokeh". As you can see, the background in the image is blurred with the girl in focus. This is called the bokeh effect. While OnePlus didn't mention that the image was taken with OnePlus 5, it's needless to say that it isn't, because the company has already confirmed the existence of dual camera setup on it, and, this bokeh effect was only achieved because of the dual camera setup on the phone. Otherwise, it requires a DSLR camera to achieve this kind of result.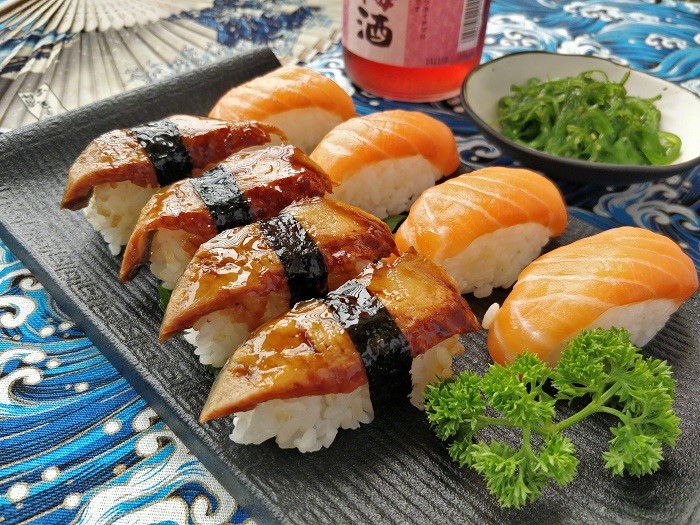 Apart from that, OnePlus CEO Pete Lau also shared an image (shown above) on his Weibo account of some food which seems to have been taken with the OnePlus 5. The image looks good and you can see the details after you zoom in. You can also see the bokeh effect to some extent in this image. You can click here to see this image in high resolution.
The OnePlus 5 is going to be unveiled on June 20 and will then be launched in India on June 22. It is confirmed to be powered by Snapdragon 835 SoC and come with dual camera setup at its back. However, it's expected to come in two memory configurations – 6 GB + 64 GB internal storage and 8 GB RAM + 128 GB internal storage.
Like we said, the unveiling is less than a week from now, however, expect more teasers and images to be shared by OnePlus until then which would reveal more about the OnePlus 5.