With the increasing use of Blackberry smartphones for business management, Tally announced the Tally.ERP 9 for high-performance business management for Blackberry smartphones.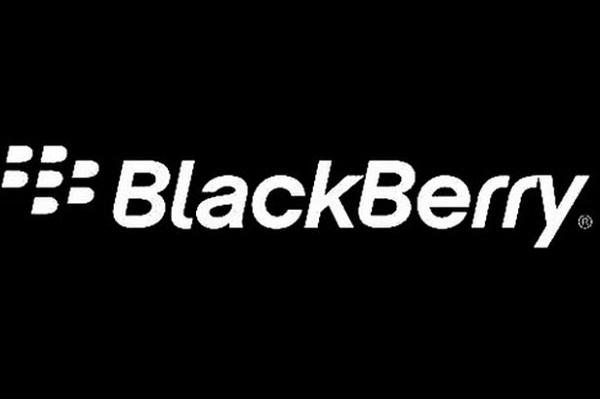 The Tally ERP 9 for Blackberry offers real-time access to critical business information on Tally.ERP 9 through Tally.NET framework and provides instant access to customer information including concerned person, email id and contact information amongst other details. It can also be used to make a call from the customer information accessible from creditors and debtors module.
The Tally ERP 9 for Blackberry simplifies business processes while delivering a host of unmatched functionalities. The product has an intuitive interface which adapts to the way businesses work. Customers will receive instant and important financial updates for modules like creditors, debtors, bank balance, top 10 customers, inventory status and more, directly on their BlackBerry smartphone.
Speaking about the product, Mr. Vikash K. Agarwal, President, Tally Solutions (P) Ltd. said, "In today's world, instant access to information is very vital and enterprise mobility using smartphones has become a business necessity. At Tally, we continuously strive to make the lives of our customers simpler and this includes bringing mobility solutions into the country. We are very happy that BlackBerry shares this vision of ours and has taken this initiative with aggression. With ERP 9 for BlackBerry now being available for BlackBerry smartphones, customers will be able to leverage the tremendous potential of Tally.ERP 9 on the move."