Evernote, that lets you note down and save anything you see or hear, has now launched the Evernote Hello on the Android platform.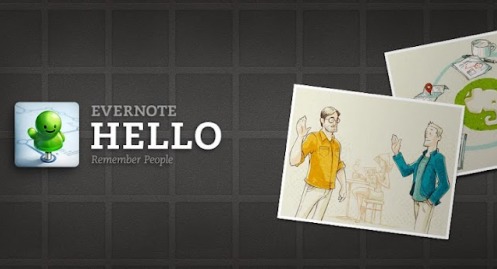 Evernote Hello helps you to remember everyone you meet by storing information about them and even recognizes a person via their pictures.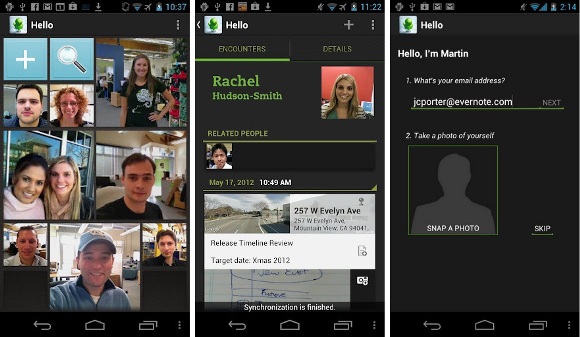 It's a pretty cool app, like if you're meeting someone for the first time or trying to remember a person's name, or recalling important aspects of a previous encounter, the app helps you to conquer that easily.
Some of the features include:
– See the faces of everyone you have met in a beautiful mosaic layout
– View a history of all the encounters you've had with individuals
– Remember all aspects of your meetings: location, notes, photos, and faces
– Tie Evernote Hello to LinkedIn to create fast, rich profiles
– See notes related to your encounters that are in your Evernote account
There are three easy ways to bring the people you meet into Evernote Hello:
– Create a quick profile and snap their photo
– Pull in their information from your address book
– Allow them to enter their contact information
So do try the app, it is available free of cost at the Google Play Store over here.