We have some great news for the BSNL's Postpaid Broadband customers. The Broadband market leader has decided to upgrade the bandwidth for some of its broadband plans.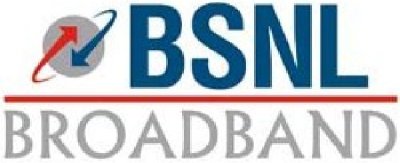 BSNL, has decide to double the speeds, from what it is offering currently.
BSNL customers on plan BBG Combo 299, BB Home UL 499, BB Home Combo UL 625, BBG Combo ULD 850 and BB Home ULD 900 will get this advantage.
Here are the details:

If you are on any of the above plan, you will be able to enjoy the increased speed from the 1st of February, 2012.
Thanks Bandhan Preet Singh!