Exclusive: Price and Validity of BSNL's Student Special & Roam Free plan revised
Bharat Sanchar Nigam Limited (BSNL) has today announced a revision in the Price and Validity for two of its plans namely the Students Special and Roam Free plan with effect from October 1st 2012.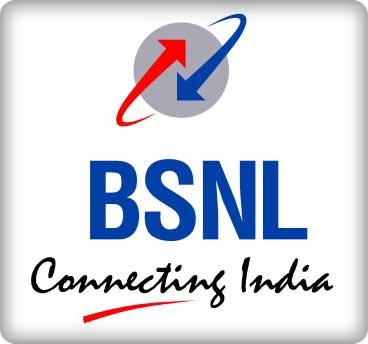 Starting October 1, 2012 BSNL's Student Special and Roam Free Plan will be available for Rs. 97 and Rs. 199 respectively instead of Rs. 40 and Rs. 149 at which the plans are currently available.
But with this revision in price, BSNL has also announced that with the validity of both the plans will also change and now users opting in for these plans will get a validity of 180 days instead of the currently offered 30 and 90 days respectively.

Also BSNL will now offer more free usage under the Student Special plan which include, 100 minutes of free on-net and off-net calls and 100 MB of free data usage. Rest of the freebies offered by BSNL under these plans remain unchanged and are as above.

BSNL has not made any changes to the tariff of these plans and they would remain the same as per the existing one.

Please Note: The pice of these plan vouchers may differ from circle to circle, so please contact your nearest retailer or BSNL office to confirm and only then opt for it.