We have just entered into another week of October where we will see loads of launches, leaks and what not which happens every other week.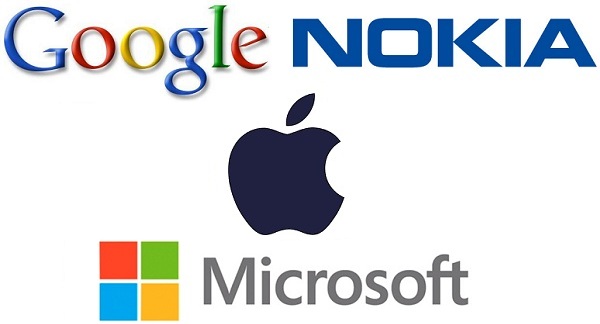 But this one is a bit special as loads of announcements and launches lined up from Apple, Nokia, Microsoft and then Google.

First up, Cupertino based Apple Inc.

is

taking the centre stage on October 23rd and is expected to unveil the much-rumoured 7.85-inch 'iPad Mini' to compete with the likes of the Google Nexus 7 and Amazon's Kindle Fire.
 
The

iDevice

maker is also expected to unveil a refreshed iPad with the new Lightning connector, Global LTE support on-board and more.
 
And on October 23rd too, Nokia India is having a launch event where the Finnish giant is expected to launch the Nokia Lumia 510 which it teased on its Facebook page yesterday. And if we are in a little bit of luck, we could also see the company announce the prices for the Lumia 920 and Lumia 820 for the Indian market with the availability dates.
 
As we get finished with it, Microsoft will officially launch the Windows 8 OS along with its Surface tablets on October 26th. Loads of Windows 8 running tablets are also to be officially priced and made available in the market this week.
 
Next, Microsoft is to unveil and launch the much-awaited Windows Phone 8 OS on October 29th next week and so we are bound to see a whole series of leaks related to the new features we could expect in the new OS.
 
Last but not the least, Google is also taking the stage on October 29th and is holding an Android event where we expect the company to announce the much-leaked LG Nexus 4

smartphone

running on a new Android 4.2 OS, a 32 GB version of the Nexus 7 at the same price tag of the 16 GB version.
 
We can also expect the rumoured 10-inch Nexus tablet with a high-resolution display to be announced at the event, which is said to be built by Samsung. So with so much lined up, we are bound to have loads of rumours and leaks which will flow in.
 
So we are all set to bring in all the latest from these events. Are you ready?