Experience Nokia Lumia 800 UI on your Symbian device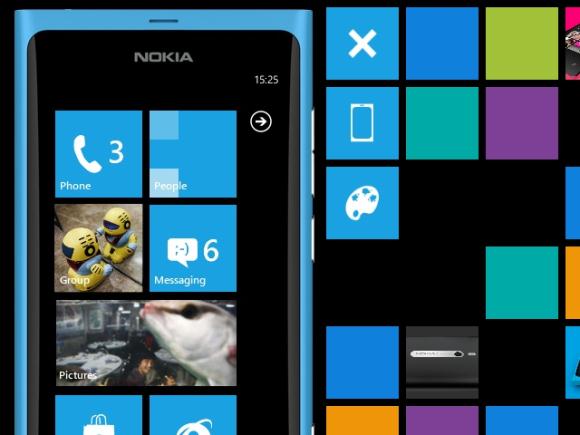 Nokia has released an interesting and interactive application for its Symbian users, which lets users to experience the Windows Phone User Interface that runs on Nokia Lumia 800. This app enables you to explore side of Windows Phone Mango from different apps to metro UI. This app is available for download to all Anna and Belle users.
Below are a few screenshots of the app: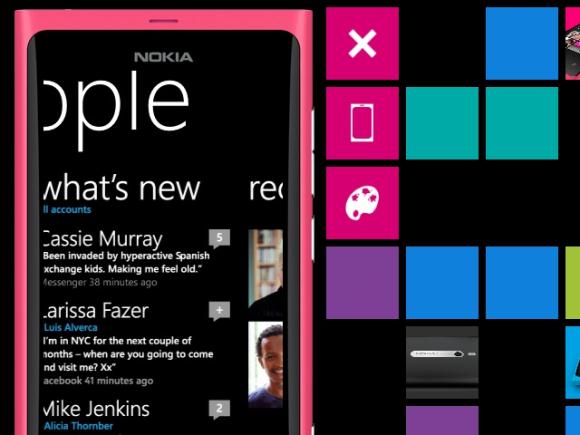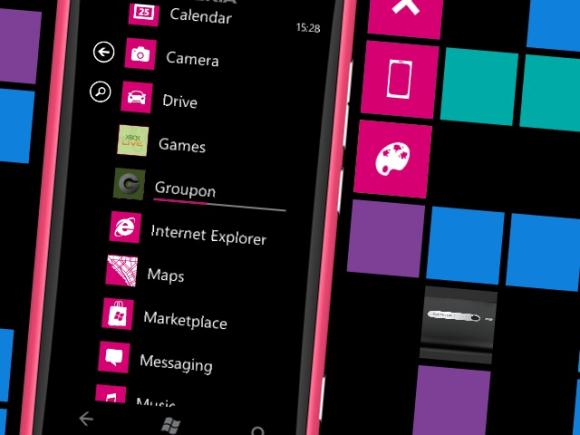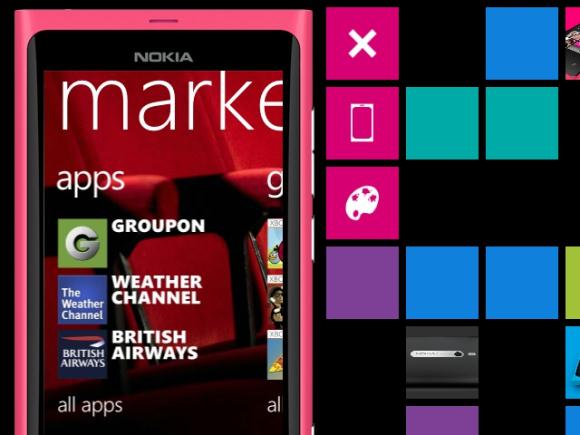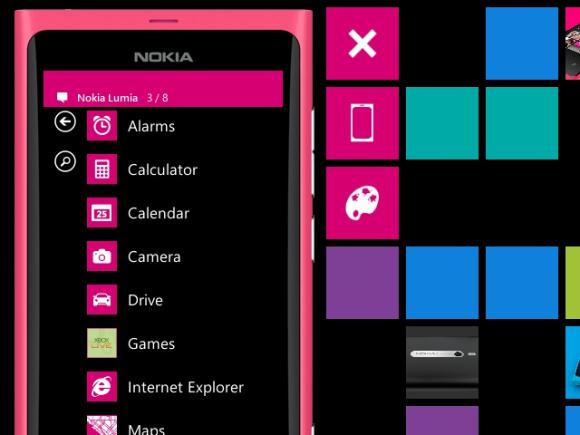 You can download the app over for your device over here.