Experience Pack (XP151) for the Sony Ericsson Xperia Play
The first PlayStation handset, the Sony Ericsson Xperia Play is a delight if you love your gaming. The gaming controls and the performance of games is great and keeps you busy tapping away to a number of gaming titles available for the device.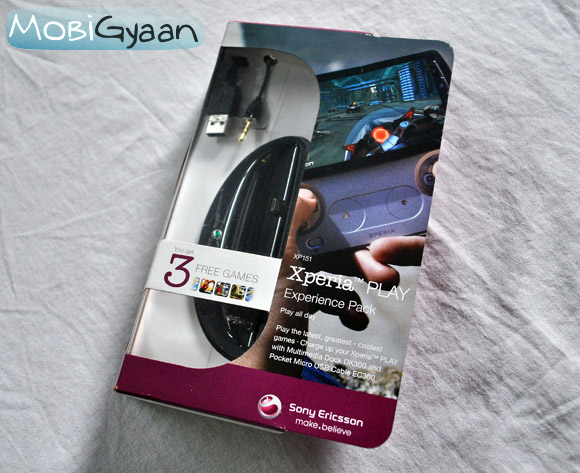 Sony Ericsson had shown off a nice accessory for the gaming handset called the Experience Pack at the E3 and now we have a quick review of the product for you.

The pack includes:
The DK300 multimedia dock

A short-length USB cable and a 3.5mm male-to-male audio cable so you can connect the dock with an audio system

A game code that gets you 3 game titles for free

Instruction Manuals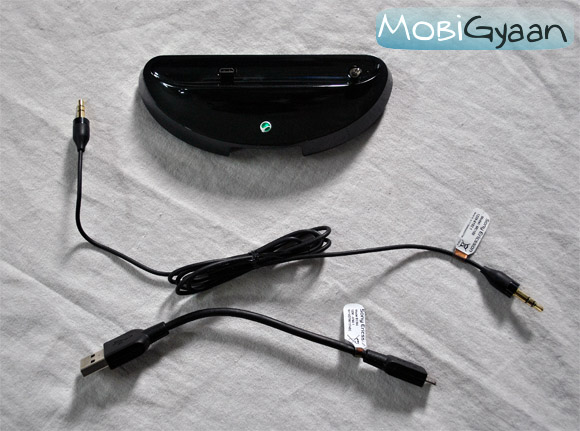 The dock allows you to charge your Xperia Play and can be used to connect to an external audio system or headphones. The dock has a male 3.5mm audio port and a micro-USB port on the top where you can dock the handset and at the back there are the same female connectors (3.5mm and micro-USB) where you can put in the cables provided in the package.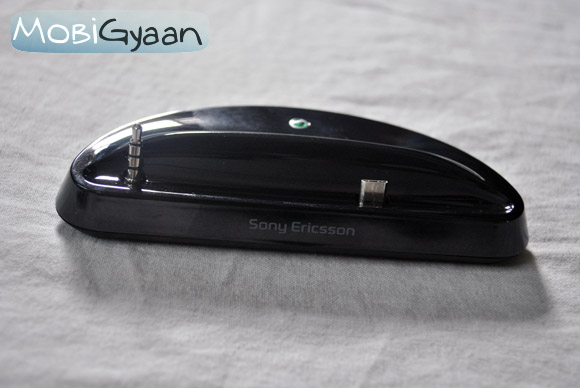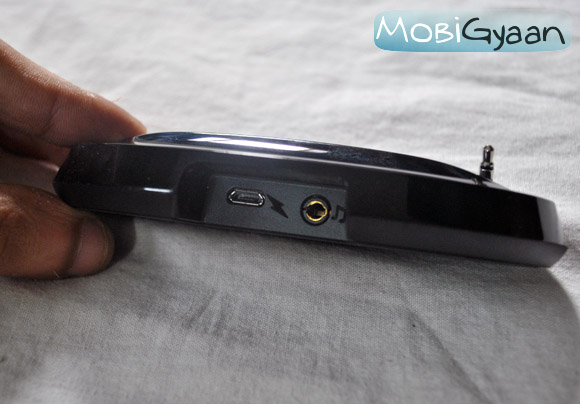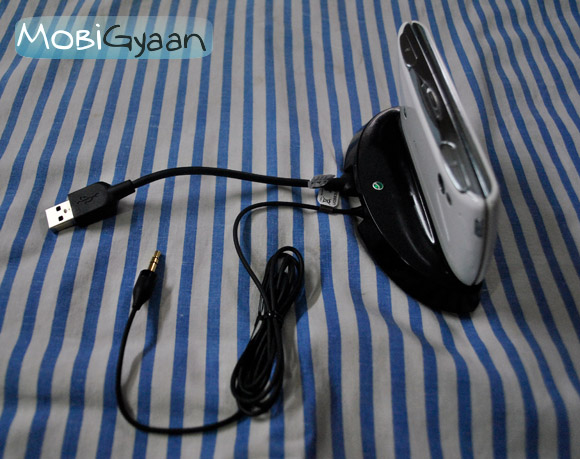 When you dock your Xperia Play it automatically goes into the desk-clock mode through which you can access the time, weather, brightness control option, alarm, pictures, music, etc. It's a perfect night clock if you dock the handset at night for charging.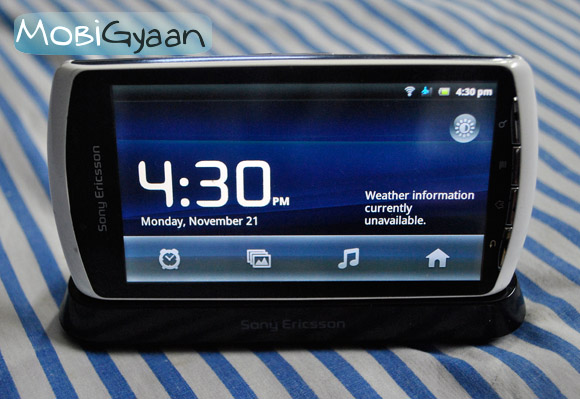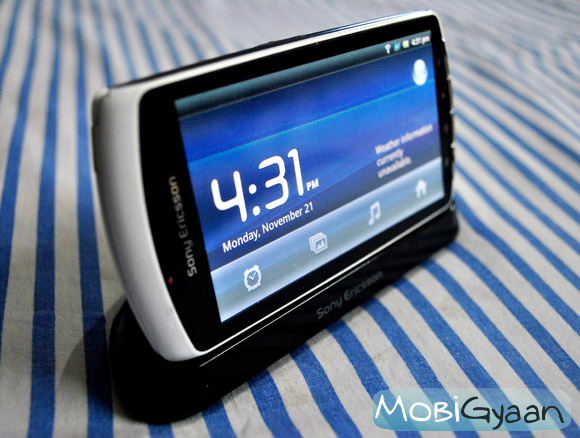 The code you get with the experience pack can be used to get any three of the following games:
Assassin's Creed – Altair's Chronicles

Uno

Real Football 2011

Modern Combat 2 : Black Pegasus

Let's Golf! 2

Tom Clancy's Splinter Cell Conviction

Brothers In Arms 2: Global Front

N.O.V.A. 2 – Near Orbit Vanguard Alliance

Eternal Legacy
The experience pack costs about £ 29.99 in the UK which is about Rs. 2,500 and is great add-on if you want more out of your Xperia Play. This isn't the official price of the package, but if you want to buy and confirm the price, visit here.
Questions? Queries? Do comment and share your views on this and let us know what you think.