Social media giant Facebook is hell bent on getting more and more people to use Internet, especially the ones in developing countries. As a result, the company launched initiatives like Free Basics and is also working on technologies like Aquila – that solar-powered drone – to provide Internet connectivity to the people. Well now, this Menlo Park-based social media giant has launched a new app called Express Wi-Fi by Facebook.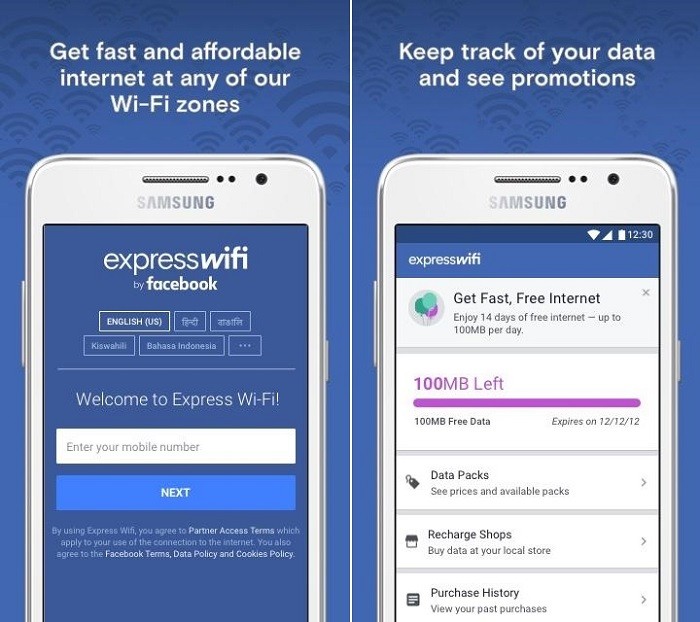 With this Express Wi-Fi app, Facebook wants people in developing countries to connect to nearby hotspots with ease. Using this app, people can use Wi-Fi of local businesses and telecoms to get access to high-speed Internet. But, unlike the Free Basics initiative, where users were getting access to Internet for free, but at a low-speed, here with the Express Wi-Fi app, you will have to shell out some money if you want better Internet speed. Moreover, this will also eliminate the need to rely on slow mobile data connections.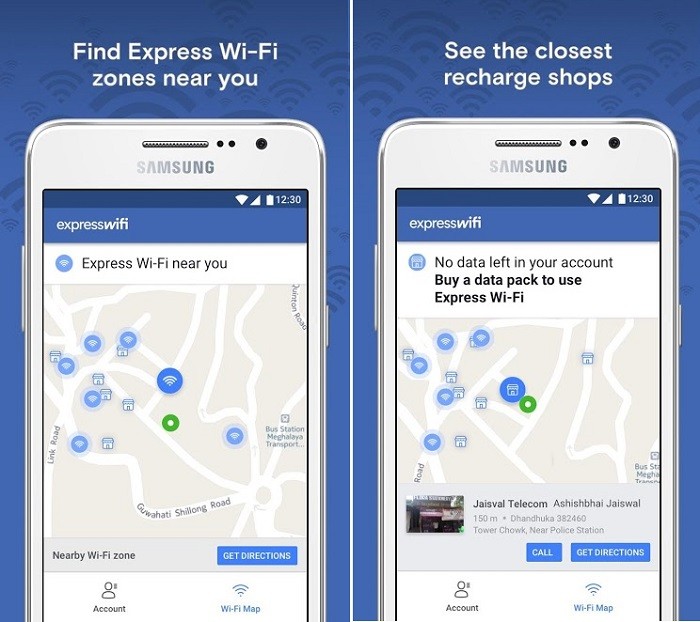 That said, the company's Express Wi-Fi program isn't anything new. It has been around since last year. However, until now, people had to use a mobile browser to open a telecom's website to recharge, or, download an app that would require re-configuring certain settings. With the Express Wi-Fi app, Facebook makes that process easier and simpler as you only have to download this one app without having to tinker around with any settings.
Here's what you can do with Express Wi-Fi app by Facebook:
Sign up to Express Wi-Fi
View nearby Wi-Fi zones
See latest offers and pricing for data packs
Check your account balance
Find the closest recharge shop from where you can buy more data
The Express Wi-Fi program is currently available in five countries – India, Kenya, Tanzania, Nigeria, and Indonesia. However, at press time, the app is only available for download in Indonesia, and, it currently supports English, Swahili, Hindi, Gujarati and Bahasa languages.
"Facebook is releasing the Express Wi-Fi app in the Google Play store to give people another simple and secure way to access fast, affordable internet through their local Express Wi-Fi hotspots." said Facebook in a statement to TechCrunch.
If you happen to live in Indonesia, you can download the Express Wi-Fi by Facebook app by heading over to the link given below. Having said that, while the app isn't currently available in India, it shouldn't be too long before it makes its way to the country.
Download Link: Express Wi-Fi by Facebook