Last month, telecom operator Reliance Jio announced its ₹700 cashback offer which was valid till February 28. However, instead of announcing a new offer after that, Reliance Jio extended this same offer till March 15. And, while we were expecting Jio to announce something new, the telco has once again chosen to further extend the cashback offer instead of announcing a new one.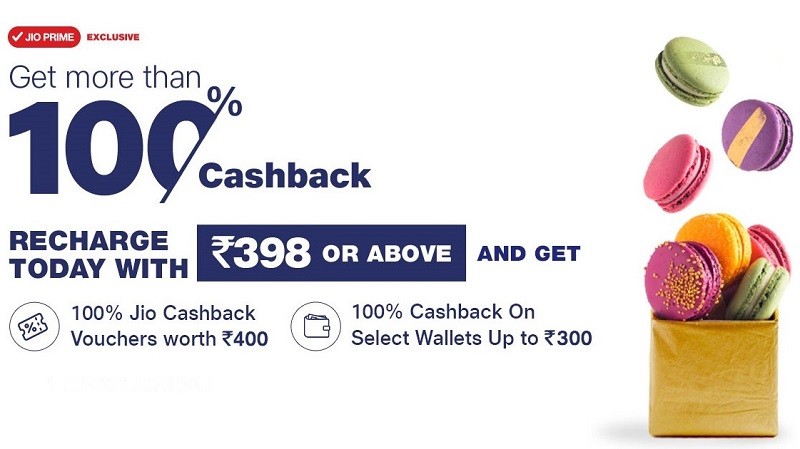 The Reliance Jio ₹700 cashback offer has been further extended till March 31. As a part of this offer, Jio prepaid customers, who are a member of Jio Prime, are offered a cashback of up to ₹700 on recharges of ₹398 or above.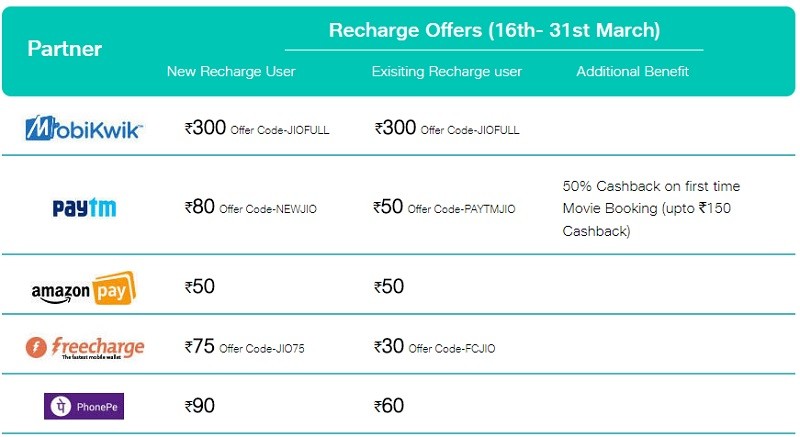 However, like before, the cashback of up to ₹700 is broken down into cashback of ₹400 from Jio and ₹300 from its digital wallet partners. While Jio offers the cashback of ₹400 in the form of eight vouchers of ₹50 each, its digital wallet partners offer cashback that's anywhere between ₹30 and ₹300 – depending on which platform you used to do the recharge. You can check out the image above for more details.
Also Read: Jio Football Offer announced, here are all the details
Having said that, all the aforementioned cashback benefits can be redeemed immediately by the customers.
Like we already said, this offer has been extended further till March 31. Let's see if Jio comes up with something new next month or just extends this same offer once again.