A few days ago there was news from Facebook about its new Home for Android, while we thought Facebook was saying that figuratively, Facebook meant it literally. The Facebook Home service will replace your home screen with your Facebook newsfeed.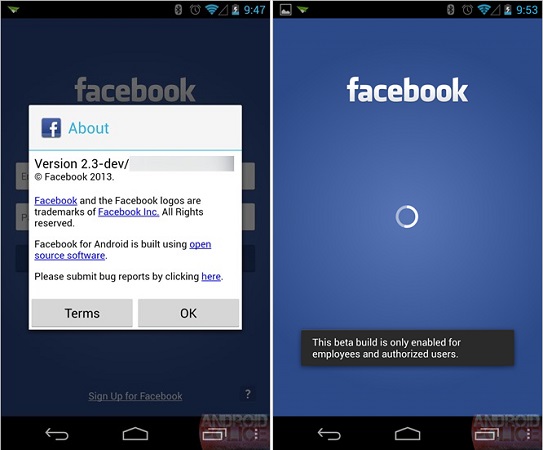 The Facebook Home is expected to be launched on a variety on Android devices, but will mainly depend on the manufacturers. The Facebook Home will take over the home screen of your Android phone and display social features like your newsfeed instead.
Apparently, @evleaks seems to have tried the yet to be launched app and got the error message, "The version of Facebook for Android currently on this device needs to be upgraded to support Facebook Home."
Interestingly, Facebook Home will be available only for Android, so will Facebook ignore its millions of iPhone users? And do we really need the Facebook Home to clutter our home screen? Will you replace your home screen with Facebook Home? Let us know.