As per the announcement from Facebook last week about its new Facebook Home for Android, the app is now featured in the Google Play Store. (Wait, don't switch to the Play Store, not so fast!) Unfortunately the app is currently available for a very few devices.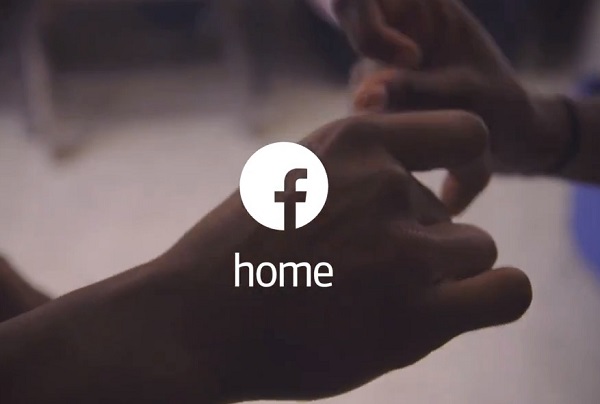 The Facebook Home is already live on the Google Play Store, but as mentioned earlier supports only the HTC One X, HTC One X+, Samsung Galaxy S III, and Samsung Galaxy Note II. But obviously we expect the updates to be rolled out to all devices. Till then all we can do is wait.
Besides this, Facebook, has also released updates for its core app as well as the Messenger app, thus making it plainly simply that Facebook Home would soon be coming to your device. While it's unlikely to work, you can keep trying the Facebook Home app from the Google Play Store to see if you and your device are the lucky ones.