There was a time when 360-degree photos and videos were more of a gimmick than something actually worth taking note of. However, in the recent times, its usage has increased. More and more people have started uploading 360-degree content on social media. While YouTube lets users upload 360-degree video, Facebook allows uploading both videos and photos in 360-degree, and, in order to enhance the user experience, Facebook has launched a dedicated VR app called Facebook 360.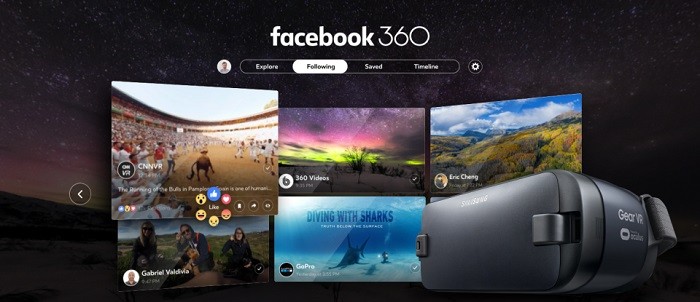 Facebook has launched this dedicated virtual reality app for Samsung Gear VR which is called Facebook 360. With this app, you can view all the 360-degree photos and videos shared on Facebook in your Samsung Gear VR. This app not just lets you view the 360-degree content in Gear VR, but, also makes it easier to explore it.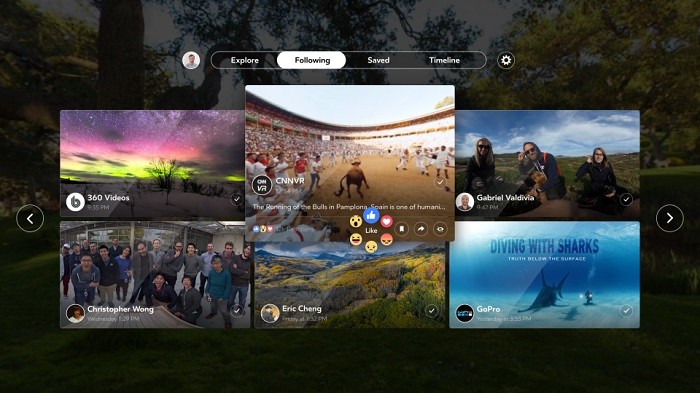 This app will let you view all the 360-degree photos and videos in Gear VR which are shared by your friends and the Pages you follow. However, these will not appear in the News Feed, rather, there are four different feeds now – Explore, Following, Saved and Timeline. Also, you cannot just view the 360-degree content in Gear VR with this app, but, can also react to it.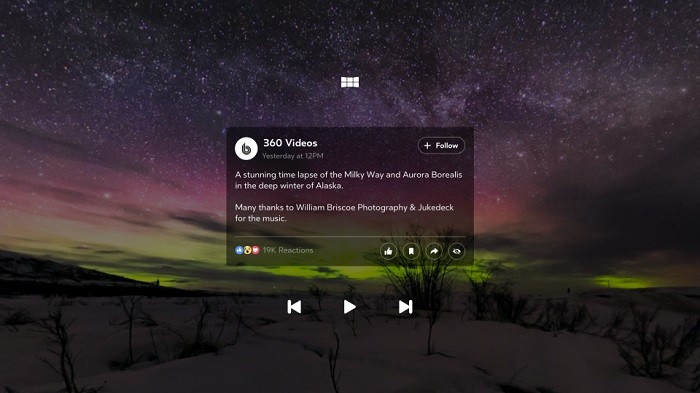 "With more than 25 million 360 photos and more than 1 million 360 videos posted on Facebook to date, there's plenty of great content to discover in Facebook 360. The app is a one-stop shop for catching up on what you may have missed from your friends and others you follow, diving into the 360 photos and videos you've saved, and finding something new to enjoy." said Facebook.
In order to download the Facebook 360 app for Gear VR, open the Oculus app on your Gear VR compatible Samsung device and search for Facebook 360. Alternatively, you can also visit the Oculus website. Well right now you can only use it if you have Samsung Gear VR and a compatible Samsung device, however, Facebook has said that it plans to bring this app on more platforms in the future.
If you own Samsung Gear VR and have a compatible Samsung device, give this app a try and let us know how your experience was.