Trying to fight the data connectivity problem, Facebook has now launched the Messenger Lite app for users in emerging countries.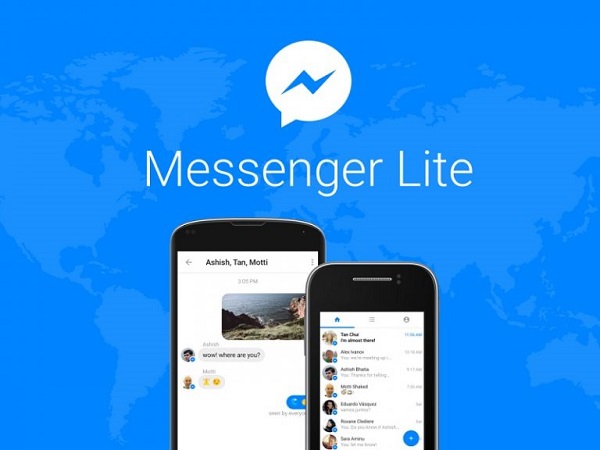 Facebook has announced the launch of the Facebook Messenger Lite app for Android. The app uses less data and is designed to work in areas with slower internet connections. The app, which weighs in at under 10 MB, is currently available in emerging markets like Kenya, Tunisia, Malaysia, Sri Lanka and Venezuela.
The Facebook Messenger Lite app allows users to quickly and easily send text, photos and links. Being under 10 MB, it is fast to install and quick to start up. It includes Messenger's core experiences such as messaging, sending and receiving photos and links, and receiving stickers. It uses the same bolt logo as Messenger, but with colours reversed – the bolt is blue with a white chat bubble background.
Commenting on the Facebook Messenger Lite app, Facebook said, "More than 1 billion people around the world use Messenger every month from a range of mobile devices on networks of various speeds and reliability. With Messenger Lite, more people can stay in contact, regardless of network conditions or storage limitations on their Android devices. Messenger Lite was built to give people a great Messenger experience, no matter what technology they use or have access to."