It looks Mark Zuckerberg-led social media giant Facebook just couldn't catch a breath from making headlines every other day. Both Facebook and Zuckerberg have been in hot waters since past few weeks regarding data theft and all the ruckus surrounding the Cambridge Analytica scandal. Well, Facebook is receiving some backlash again, and this time, it's about the social media giant retracting Zuck's messages from recipients' inboxes.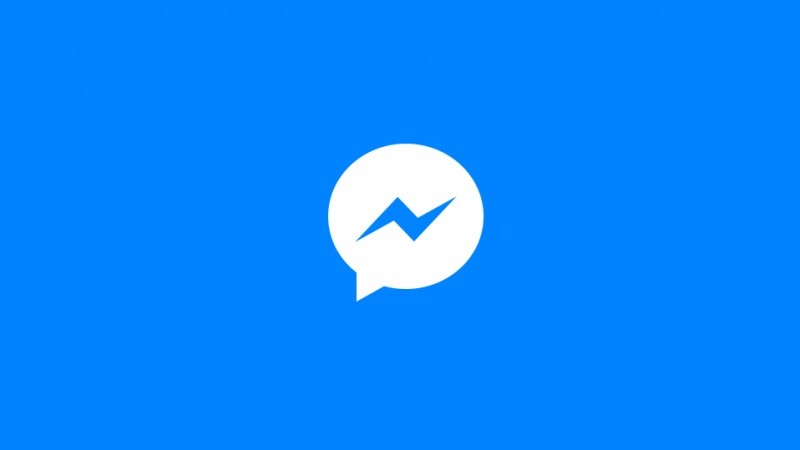 According to a report by TechCrunch, Facebook secretly retracted (deleted) the messages sent by Mark Zuckerberg as well as other top executives of Facebook from the recipients' inboxes. The company didn't reveal this until and unless it was caught in the act, and that's why, it has been facing backlash from users and media alike.
However, soon after Facebook was found retracting messages sent by Zuck and other executives from recipients' inboxes, it said that this was done to protect Mark and their executives' communications after Sony Pictures' emails were hacked back in 2014.
Well, what's worth noting is that normal users don't have any such functionality to retract sent messages from recipients' inboxes, which is what has miffed a lot of users. However, to control the damage already done, Facebook has said that it will roll out an "Unsend" feature for all Messenger users in the coming months.
Moreover, the social media giant has also said that it will no longer retract any more messages sent by Mark from the recipients' inboxes until this "Unsend" feature is released for all the users.
"We have discussed this feature several times. And people using our secret message feature in the encrypted version of Messenger have the ability to set a timer — and have their messages automatically deleted. We will now be making a broader delete message feature available. This may take some time. And until this feature is ready, we will no longer be deleting any executives' messages. We should have done this sooner — and we're sorry that we did not." said Facebook in a statement to TechCrunch.
Well, Facebook hasn't chimed in on how exactly will this "Unsend" feature work, but we can expect Messenger users to start taking more screenshots of the conversations once Facebook rolls out the ability to delete messages for all the users.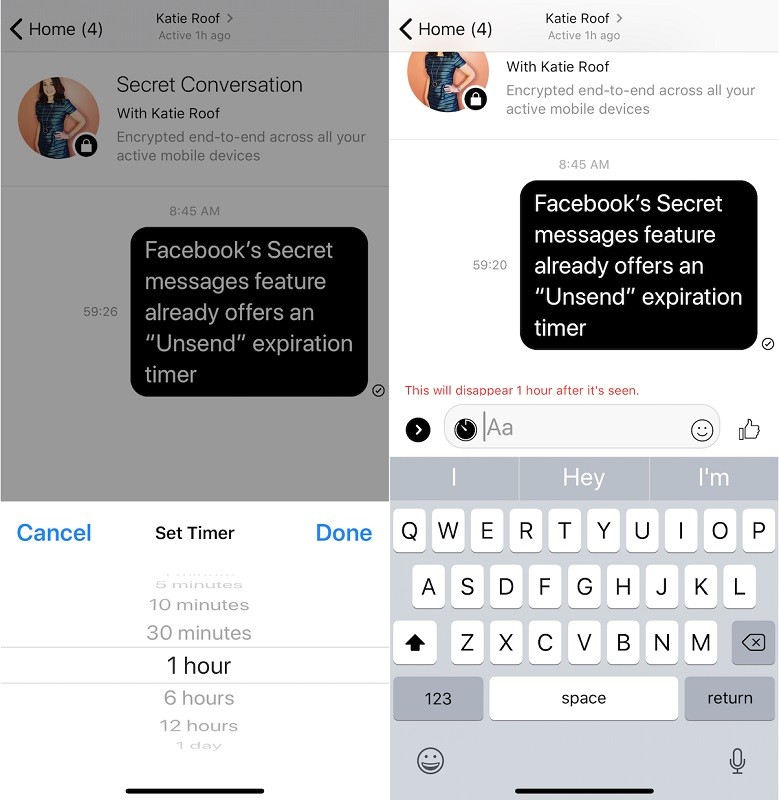 That said, Facebook back in October 2016 rolled out a feature called 'Secret Conversations' that lets Messenger users send messages that expire after a certain time and are deleted from the recipient's inbox. The users can choose to self-destroy their messages within 5 seconds to 24 hours. Oh, and by the way, Facebook didn't make use of this Secret Conversations feature for retracting Zuck and other executives' messages. It's only for mortals like you and me.
Well, this incident raises a lot of questions over Facebook's ethics and how much it honors transparency with its users. After all, no one would look like to wake up to seeing their Messenger inbox having a missing conversation because the folks over at Menlo Park chose to delete it without user consent.
That said, coming back to that 'Unsend' feature, Facebook hasn't said when exactly will it be available to all the users, so until then, you can make use of the 'Secret Conversations' feature.