Two weeks ago, Indian telecom operator Airtel announced its Airtel VoLTE Beta program. Initially, this beta program was only available for Airtel users in circles of West Bengal, Orissa, Assam, Kerala, Bihar, Punjab and Andhra Pradesh. But now, it has been extended to Rajasthan and Delhi as well.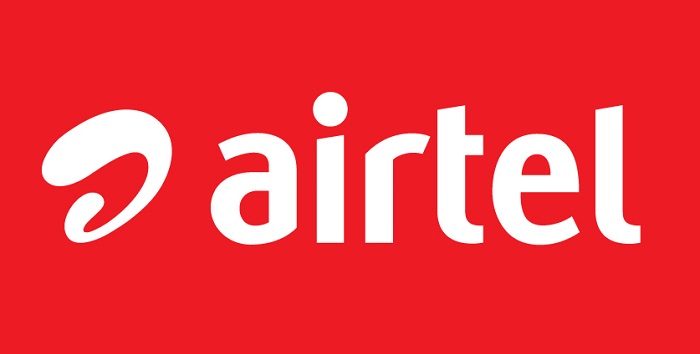 If you are an Airtel user living in Rajasthan or Delhi, you can now participate in Airtel's VoLTE Beta program and give your feedback to the telco to help them refine and improve their VoLTE service before it's rolled out widely to all the users across the circle.
By participating in the Airtel VoLTE Beta program, you get 30 GB of data for free. However, to be able to join Airtel's VoLTE Beta program, you will have need to have an Airtel 4G SIM as well as a VoLTE-enabled handset.
If you don't have Airtel 4G SIM, you can get it delivered at your doorstep by clicking here, and, you can also click here to check out the list of smartphones compatible with Airtel VoLTE.
Having said that, Airtel's VoLTE service is currently available in circles of Mumbai, Maharashtra, Goa, Madhya Pradesh, Chhattisgarh, Gujarat, Andhra Pradesh & Telangana, Karnataka, Chennai and Kolkata. And, once it is done beta testing VoLTE in Rajasthan and Delhi (and other circles where it's currently beta testing VoLTE), the VoLTE service will be rolled out to all the users.
You can click here to know more about Airtel VoLTE Beta program.