Facebook Messenger for Windows Phone updated, brings Groups and more
The Facebook Messenger app arrived on Windows Phone a couple of months back and Facebook has just brought a new update, which brings some new features to the app.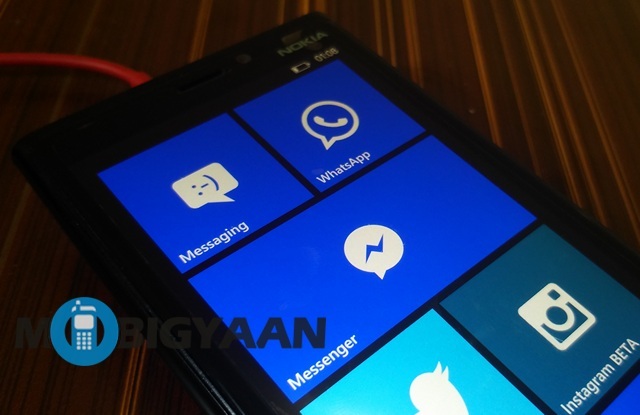 The new update brings the Facebook Messenger app to the version 5.0. The new update brings the Groups feature. Now, you can create groups, name them and add a group picture. There's a also a new Groups tab in between recent and messenger. You can also pin Groups to the Start Screen.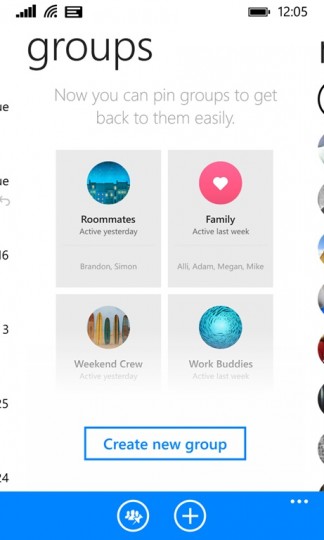 The update also brings instant photo sharing to Messenger. You can now capture a new photo from the app itself and send them. Now, it's also easier to send pictures from the Gallery. Along with that, the new update makes the app more reliable and use less data.The app will now cache some pictures and stickers to reduce data consumption. There are also the various bug fixes and performance enhancements.
If you haven't updated the app yet then hit the link below to get the Facebook Messenger update from the Windows Phone Store. We are still awaiting the chat heads feature to come to the Windows Phone platform. Hopefully, that happens soon.