Facebook accidently reveals Slingshot, the Snapchat competitor
We recently came across reports that Facebook tried to acquire Snapchat for around $3 billion but the company refused. Apparently, Facebook is now working on bringing its very own Snapchat competitor and they seem to be pretty excited about it. In fact, so excited that they accidently published the app on the App Store. The app is dubbed Slingshot and it made an appearance at the Apple App Store before disappearing soon.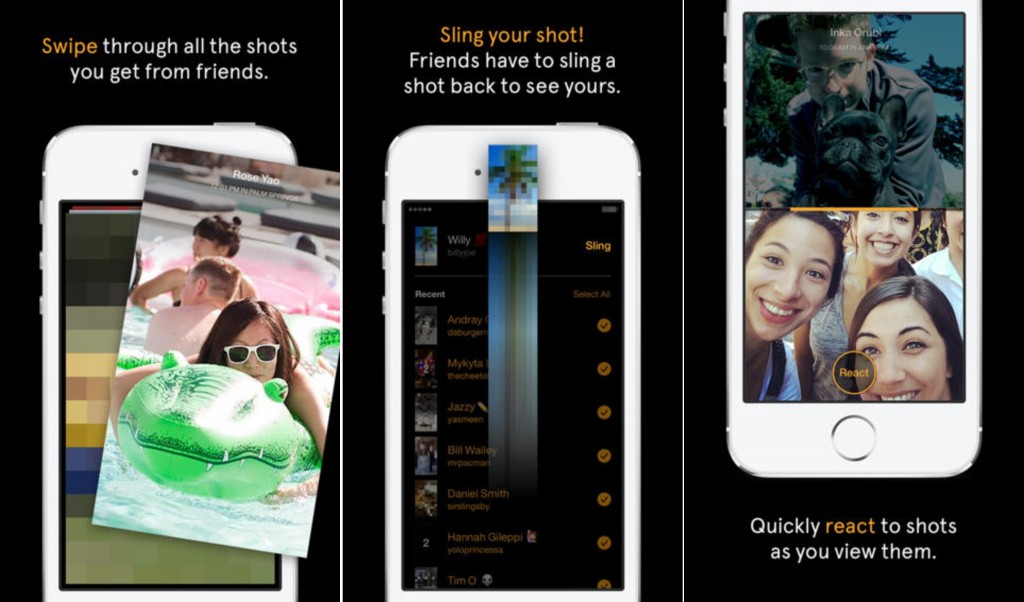 Facebook has previously tried to compete with the likes of Snapchat with an app named "Poke", which did not really take off and was killed. Last month, we heard reports that Facebook is working on a new app focused on photo and video sharing to take on Snapchat and Slingshot seems to be it.
Slingshot is similar to Snapchat, where you send photos and videos, which self destruct after a period of time. There's difference though, your friends can only see your messages once they have replied. Facebook commented on the accidental reveal, saying "Earlier today, we accidentally released a version of Slingshot, a new app we're working on. With Slingshot, you'll be able to share everyday moments with lots of people at once. It'll be ready soon and we're excited for you to try it out."
Facebook did not reveal when they will release Slingshot officially but we think that should happen soon. As always, we'll keep you posted.