ZTE to launch 3G and 4G handset in India this year starting at Rs. 7000
While Gionee has already set up base in India and Xiaomi on the verge of doing so, ZTE has also shown interest in the Indian smartphone market due to the huge sales potential.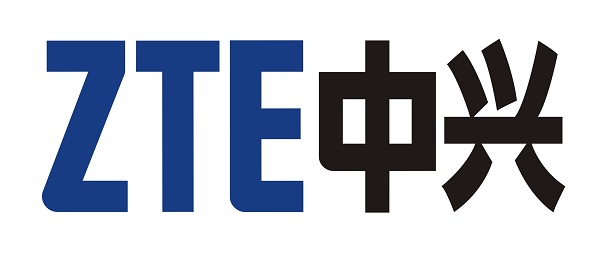 ZTE Corporation has announced its plans to focus on the Indian smartphone market and intends to launch at least six new smartphones this year and also set-up a world-class handset research and development centre in India. The six smartphones are expected to include 3G as well as 4G handset priced in the range of Rs. 7000 – Rs. 18000.
Not only does ZTE plan on launching smartphones in India but also plans on partnering with five regional distributors for its handsets business across India. It also aims on selling its premium range of smartphones through online retailers such as Amazon, eBay and Flipkart. With more Chinese manufacturers entering the Indian shores with their low-priced smartphones, the threat to the Indian handset makers rises exponentially.
Speaking about its interest in the Indian market, Adam Zeng, executive VP and Head of ZTE's handsets business, said, "ZTE is particularly gung-ho about the business potential of 4GLTE deployments in India and we will shortly finalise specific 4G models that will be launched."