According to a report, Facebook is all set to launch its news app Notify next week. This app is intended to provide news to the users through Facebook. Facebook has already teamed up with some partners like Vogue, Mashable, CNN and The Washington Post to provide news content through this app.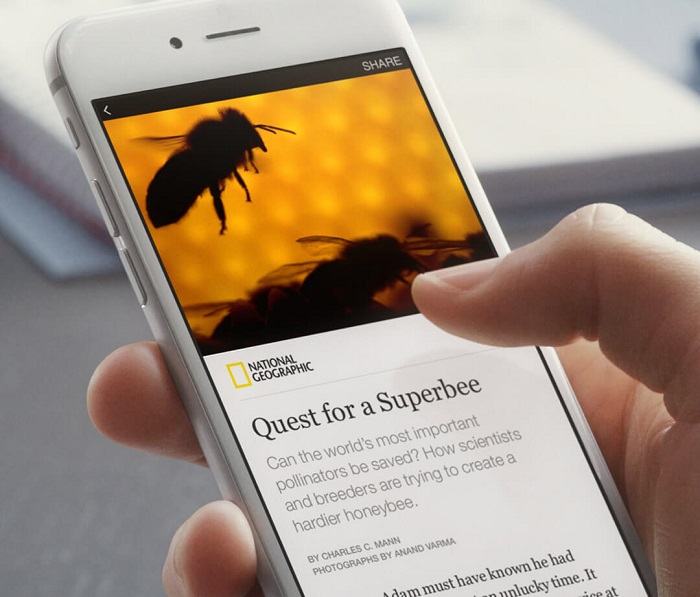 This app will allow users to subscribe to specific news organizations like the ones mentioned earlier, and get notifications about the news as soon as they are out. With this app, Facebook aims to take on similar offerings provided by Google's News & Weather App and, Apple's News app.
Facebook's Instant Articles app already allows content publishers a way of delivering news with ease. And Facebook plans to take this to a whole new level with the Notify app. We are not sure about how much useful this app will be as there are many apps like Flipboard, Zite, Pulse, Google Play Newsstand, and Apple News which do the same thing.
Facebook isn't the only social networking site to launch a news app though, micro-blogging site Twitter already has its own news app called Moment which allows users to scroll through the latest news of that moment.
There's also no word as to which platform the app will be available on. Going by Facebook's habit and love for Apple, iOS users might be the first to use it, and, we may or may not see the app making it to Android.