With processors playing an important role in the performance of the smartphone, Huawei has now unveiled its new Kirin 950 processor.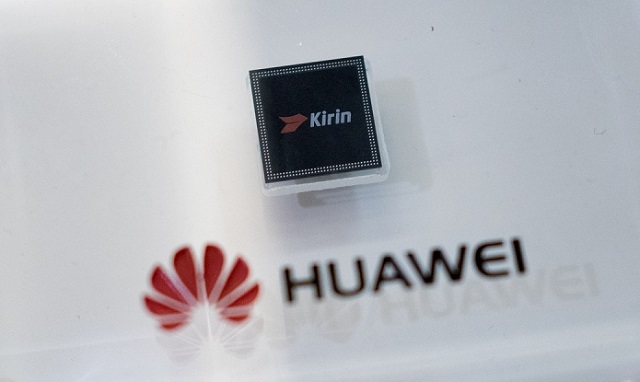 Huawei has announced the launch of the Kirin 950 octa core processor, which is said to be a massive advancement for its HiSilicon line. The chipset, which is based on a 16nm process, has a total of eight cores – four high-power ARM Cortex A72 processors clocked at 2.53 GHz and four lower-power Cortex A53 processors clocked at 1.8 GHz in big.LITTLE configuration.
Interestingly, the Kirin 950 octa core processor sports a small i5 'always-sensing' coprocessor. The graphics are powered by the Mali T880MP4 processor. Also present is a Cat 6 LTE modem. The company claims that there is a 40 percent increase in performance, with power consumption down by 60 percent owing to the flip transistors and FinFET used in the processor.
The Kirin 950 octa core processor also boasts of massive voice quality improvements, with the company claiming a 100 percent increase in frequency range of 50 Hz to 7 KHz, which essentially means better low- and high-frequency response for voice with reduced latency. Early benchmark results have also shown that the Kirin 950 processor is more powerful than the Exynos 7420, which is used in flagship Samsung handset. The upcoming Huawei Mate 8 is supposed to be the first smartphone to be powered by the new chipset.