Facebook's celeb-only Mentions app comes to India and over 40 other countries
Facebook introduced its Mentions app for celebrities and public figures in July but it was only available in the US but today, the company has announced that the app is now available in more than 40 countries across the globe including India.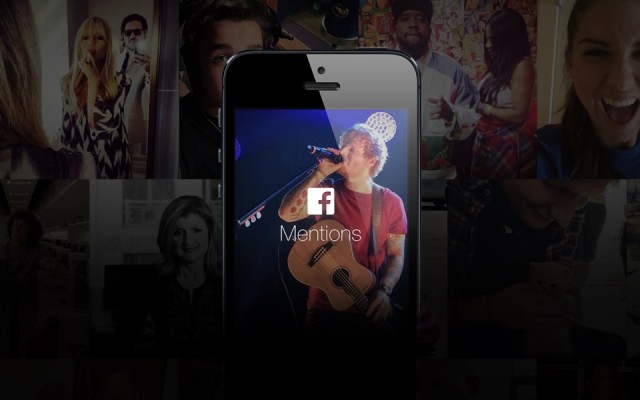 Facebook Mentions is an app from the Facebook Creative Labs, which has been responsible for other apps like Paper and Slingshot. The Mentions app lets celebs and public figures interact with their fans with ease. With the app, celebs will be able to post updates, share pictures and videos and host a live Q&A with fans.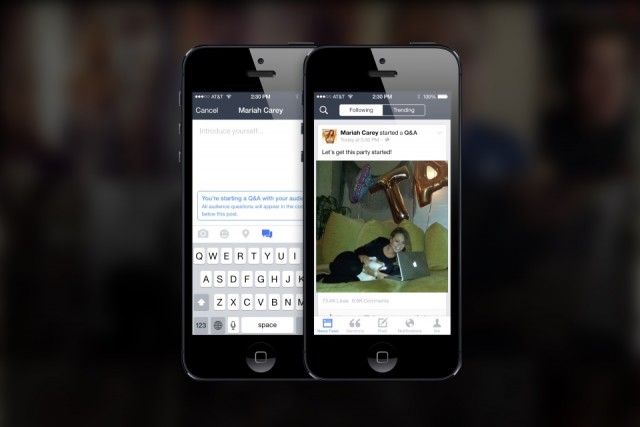 If you are public figure or a verified page owner, you will also be able to see updates from the people you follow. You will also get notifications "about your posts, including mentions from other influencers or the media."
The app is available for public figures and people with verified pages. Currently, the app is only present on the iPhone only, so if you are an iPhone user and you are a public figure or you own a verified page, hit the link below and get the app.
Facebook Mentions – Apple iTunes