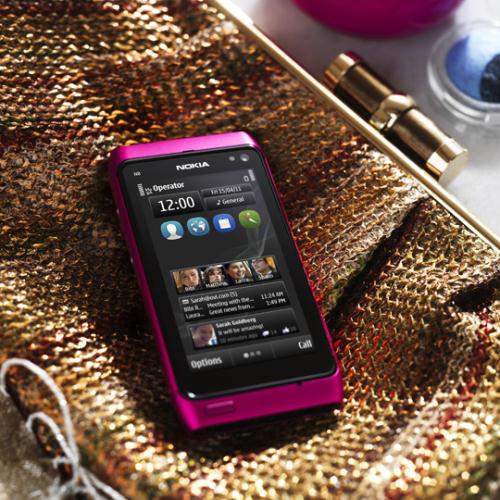 Nokia's flagship device, the N8 has been a successful smart phone for the company. It not only offers amazing features but is also available in a variety of colours like blue, black, silver, green and orange. Well now there is an addition to the N8 colours, yes it is pink. However, Nokia has not mentioned as to when the new colour will be available.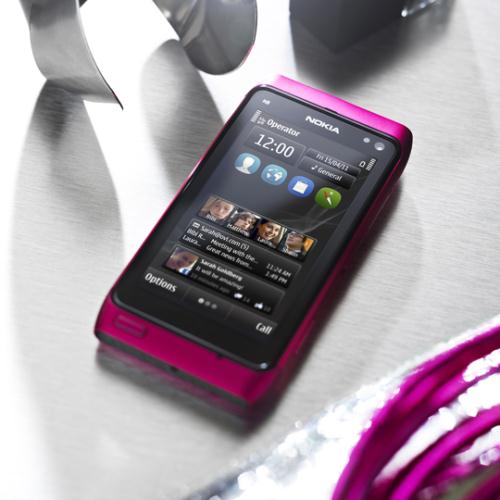 Rachael Bell, Senior Designer, Nokia adds "Following the fantastic response to the range of colors we launched for the Nokia N8, it seemed a natural step to extend this choice. The Nokia N8 in pink complements the original line up well with its expressive, intense hue."
The Pink N8 is said to be released with PR2.0 update aka Symbian Anna and will also feature the Little Pink Diva Theme , a Pink Neon Clock and the ELLE fashion app that will keep you up-to-date with the latest fashion, beauty and celebrity news.