Thanks to Mukesh Ambani led Reliance Jio, the data rates in India have significantly come down over the past year. And as a result, Indians have started consuming more and more data than ever before. Well, this has earned Reliance Jio 17th place in Fast Company's 50 Most Innovative Companies in the world while also making it the number one innovative company in India.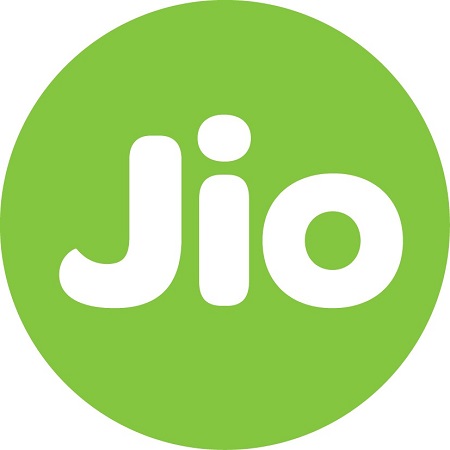 The attractive data rates offered by Reliance Jio not only encouraged Indians to consume more data than ever before, but, it also forced incumbent telecom operators to reduce data prices to retain their customers that would otherwise port out to Jio's network.
Not just that, back in July last year, Jio also launched JioPhone which is priced "effectively free". The JioPhone is a 4G VoLTE enabled feature phone with some features of smartphone in tow, like the Google Assistant. The JioPhone was launched by the telco to encourage 50 Million feature phone users in India to get on to the 4G bandwagon without having to buy a smartphone which they otherwise may not be able to afford.
All this has led to Jio's inclusion in Fast Company's list of 50 Most Innovative Companies in the world in 2018, with a global ranking of 17 and India rank of number 1.
"Since the launch of Jio, our mission has been bold yet simple: to make broadband technology affordable and accessible to every person in India. We have sought nothing less than a complete transformation of the Indian telecom sector, fueled by our commitment to bring the best products, services and value to our customers, and continuous innovation plays a major role in delivering on that promise." said Akash Ambani, Director of Reliance Jio, in a press statement.
Speaking about this list of Most Innovative Companies in the world, David Lidsky, Deputy Editor at Fast Company, said, "This year's MIC list is an inspiring and insightful window into how many companies have embraced innovation and are working to make meaningful change".
For those who are wondering, the company that has been ranked number one in the global list of Fast Company's Most Innovative Companies is none other than Apple. You can check out the entire list here.