The game of one-upping each other in the Indian telecom sector is still up. Telecom operators are launching new plans at regular intervals to rival each other. Well, Vodafone too has launched two new tariff plans for its prepaid customers that are priced at ₹151 and ₹158.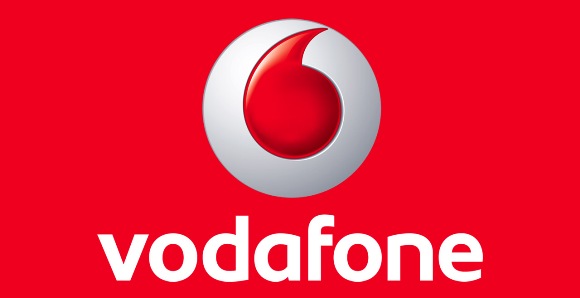 Let's talk about the ₹158 plan first. Vodafone customers doing a recharge of ₹158 are offered unlimited local and STD voice calls (maximum 250 minutes per day and 1000 minutes per week), free roaming, and, 1 GB 3G/4G data per day for 28 days which translates to a total of 28 GB of data.

Well, the other tariff plan priced at ₹151 comes with similar benefits, except that the data offered to the customers is reduced from 1 GB per day to 1 GB for 28 days. Moreover, both these plans also don't come with the benefit of free SMS.

That said, we are wondering why did Vodafone even bother launching the ₹151 plan as any sane person would go on to recharge the ₹158 plan as it offers more data.
Having said that, both these plans are currently only available for Vodafone prepaid customers in Kerala circle. However, we might see Vodafone rolling out these plans in other circles soon.
Well, both these tariff plans still fall short of competing with Reliance Jio who offers similar, in fact more benefits, for a lower price. Jio has a prepaid plan priced at ₹149 that offers unlimited local and STD voice calls, free roaming, 100 free SMS per day, complimentary subscription to Jio apps, and, 1.5 GB 4G data per day for 28 days that translates to a total of 42 GB of data.
Are you a Vodafone prepaid customer? Which prepaid plan are you currently subscribed to?