If you are an Android user, then you most probably know that you can change the default keyboard on your Android smartphone and tablet at any time. And, when it comes to keyboards on Android, some of the names that immediately come to our mind are Google Gboard, Swiftkey, and of course, Swype. Well, the Swype Keyboard app made its way to Android back in April 2013, and after almost five years, it has been discontinued.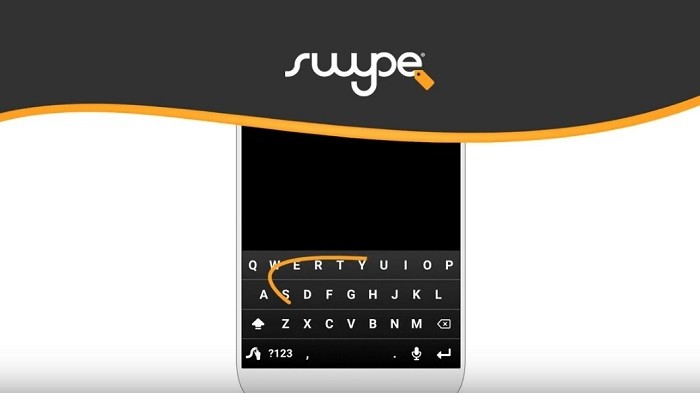 That's right. Swype, one of the most popular keyboard apps out there, has been discontinued by its developer. The discontinuation of Swype came to light when a Reddit user u/dancedar sent an email to Nuance seeking help regarding app crash on his Pixel 2. And, in response, the Nuance team revealed that the development of Swype has been stopped.
Here's what Nuance said:
"Nuance will no longer be updating the Swype+Dragon keyboard for Android. We're sorry to leave the direct-to-consumer keyboard business, but this change is necessary to allow us to concentrate on developing our AI solutions for sale directly to businesses.

We hope you enjoyed using Swype, we sure enjoyed working with the Swype community."
Well, apart from ending the development of Swype+Dragon for Android, the product team has given similar statement regarding Swype+Dragon for iOS. And, this discontinuation has also been confirmed by Nuance's PR team to XDA Developers.
Even though the development of this keyboard app has now been stopped, it's still available for download on Play Store. However, do note that any and all bugs that show up in the future will remain unfixed, hence, now is the right time to switch to some other keyboard app. We personally love Google's Gboard a lot.
Are you a Swype keyboard user? Which keyboard app will you now switch to? Let us know in the comments down below.