It seems that the brilliant display of the Sony Xperia S, that the company has been boasting is having some issues. News is coming that a small lot of Xperia S consumers are facing an issue with their new smartphone.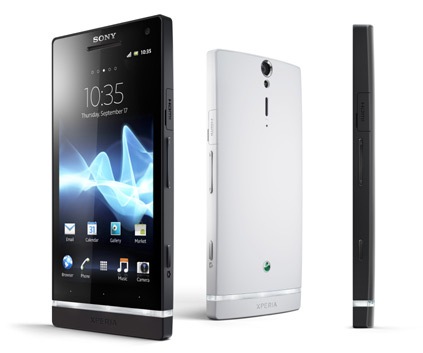 The display gets a yellow tint under certain conditions, and the unlucky ones that got this faulty unit have been asking for solutions and answers.

Sony has however responded quickly to this matter and says that they have seen the issue and have a solution for it. Sony in an official statement said:
Sony Mobile Communications has identified that the display on a limited number of Xperia S smartphones may show a slight yellow tint if exposed to temperatures above 40 degrees Celsius. This is limited to a small number of units and the cause of this has been corrected. Any consumer observing this slight yellow tint on the display of their Xperia S is welcome to contact their local customer service centre and Sony Mobile Communications will resolve this at no cost to the consumer.
So there you have it. The Xperia S hasn't officially hit the Indian shores, but it should be announced this month and we hope that we won't get these faulty units.