Since the last three months, one news has been doing the rounds on the net. Even after the release of the new iPad, Apple's much talked about iPad Mini remains shrouded in mystery. The thing is, as has always been the case with Apple, rumors are piling upon rumors to create new rumors.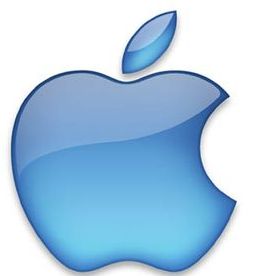 Around the release of the new iPad, we got the inkling that Apple had a 7.85-inch iPad Mini that it planned to release later in the year. Many people thought that this rumor would die out as soon as the new iPad had released but according to recent reports from Japanese blog Macotakara, it seems we might see a 5-inch iPad Mini next year only.

The good news though is if this is true, Apple might be cutting down on size but not on features. The new iPad might have a retina screen with a resolution of 1600 x 960 or 1280 x 960.
But here's one thing to think about. It is also rumored that Apple's next iteration of the iPhone – the iPhone 5 might come with a bigger than the usual 3.5-inch display, which is expected to be around 4.5-inches. Given a choice between a smaller tablet and a bigger phone which one would you go for?
It seems, according to these rumors that Apple is heading towards the same conundrum that Samsung is in with its range of the Galaxy Note and Tabs.