February 4th – New deadline until when Telcos with cancelled license can operate
We told you that the Supreme Court of India has set, January 18th as the deadline for the telecom companies whose license the Apex Court had cancelled back in February last year, to wind up operations in the circles where they were unable to secure a license.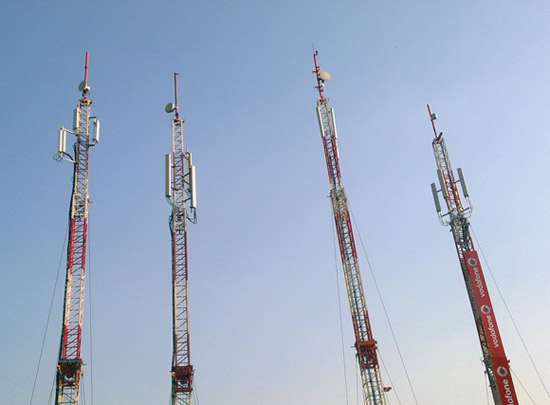 But in a decision today, a two-judge bench has decided to extend the deadline to February 4th, 2013 which is the next date of hearing in this case.

The move comes after the Department of Telecom requested the court to extend the deadline for a minimum of 3 months. The Government is India is making an effort to somehow let Russia's Sistema and Norway's Telenor after requests from the governments of both the countries.

According to the source, the court also indicated that it might not extend the permits of operation if the companies who are allowed to operate after January 18th, do not participate in the

auctions

which are scheduled to happen from March 11th.

TRAI had in December asked the operators who have lost their licenses to inform with 10 days from the date of order, to all its users that they will not be able to use their services beyond January 18th.