While we have heard a lot about the design and specs of the upcoming Galaxy Note 3, new reports have surprised us saying that the device may use a LCD display instead of Super AMOLED display.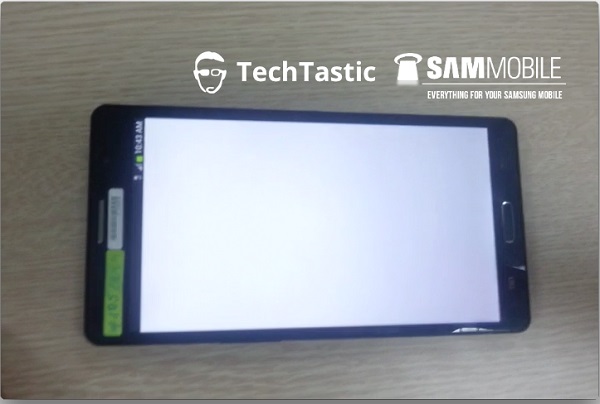 According to reports, some of the beginning units of the Samsung Galaxy Note 3 may feature an LCD panel instead of the Super AMOLED fHD display rumoured all along due to shortage in of the screens. The Super AMOLED screens for millions of units is hard to mass produce and as such the company will put the traditional LCD screens.
The reports claim that it might be just 10% of the units in certain markets only that will get the Galaxy Note 3 with LCD display. At the same time given Samsung's investment in Sharp, the possibility of the device with IGZO displays also arises.