The recently launched Samsung Galaxy S4 LTE-A, is the world's first LTE – Advanced smartphone, thanks to the Snapdragon 800 chip featured in the device.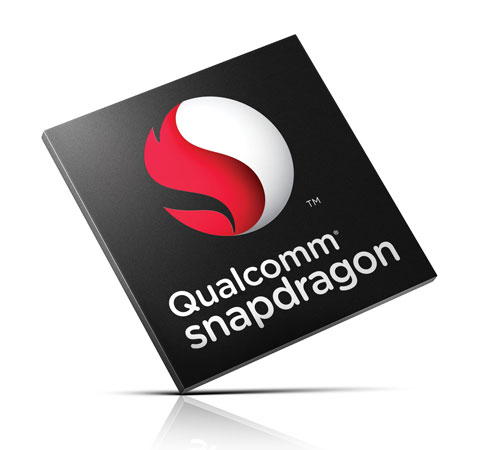 Powered by the Qualcomm Snapdragon 800 processor, the newly launched Samsung Galaxy S4 LTE – A is the world's first LTE-Advanced smartphone and represents a significant improvement over current standards. The technology utilizes LTE carrier aggregation for data rates of up to 150 Mbps, which is nearly twice the current LTE speeds.
LTE carrier aggregation combines radio channels within and across bands to increase user data rates and reduce latency. While current LTE mobile devices support several LTE radio channels, they can only download on one channel at a time whereas using LTE carrier aggregation simultaneous download on two or more LTE radio channels is possible. The integrated multimode 3G/4G LTE modem support LTE carrier aggregation without sacrificing battery life.