Find the lowest online price of a book in India using 'LowPrice' Android app
In the today's world where competition and pricing of commodity is neck to neck, the buyer always prefers the lowest price offered by any retailer, even when it comes to books!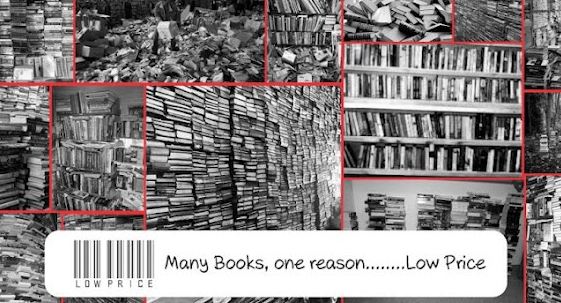 And how about a mobile app which lets you know the lowest priced

offered

for a book online? Well there is one on the Android platform. The app, namely '

LowPrice

' searches and gets you the lowest price of books from 9 different online stores from India.

Searching for the price of a book is okay but how about

discover

lowest book price for any book right from your mobile phone.

LowPrice

arrives with a unique feature where users can just scan the barcode on a book to find the lowest price. Simple as that! You don't need to enter any data, just launch app, scan the barcode on the book and you will get the lowest price from 9 different online stores.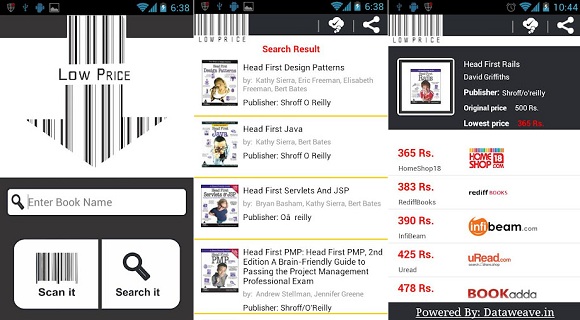 But if you do not have access to the bar code of the book there is no need for you to worry.

LowPrice

also has features where anyone can search for a book by its name, author or publisher to find the lowest price.

Oh and you can also add the books to your wish list if you want to refer them later and also share the lowest price which you find with your friends on Facebook and Twitter.

So if you are a book lover who buys them regularly,

LowPrice

is there for your rescue. The app is free and is available for download in the Google Play Store. You can download it from the widget below and also do let us know your views on the app.