Firefox 4, now on Android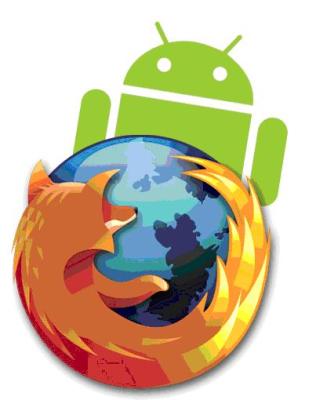 Android is now equipped with the Firefox 4. A beta version of the Firefox was released a week ago and now the final product is officially out. The new version is said to be faster (off course) and will be available in 10 languages. Features like tabbed browsing and customisation of the browser all sound neat, but the best feature will be the ability to synch bookmarks / tab / history coordination between desktop and mobile thanks to Firefox Sync. However we still don't have Flash support, which is a pity.


It is available at the Android market, give it a go. Here's a short preview of the browser.