NTT DOCOMO to Increase Investment in Tata Teleservices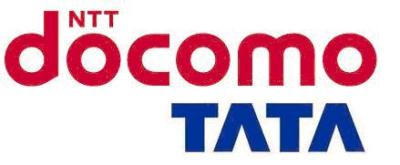 NTT DOCOMO is the predominant mobile phone operator and provider of advanced mobile services in Japan.  Tata Teleservices Limited (TTSL) had joined hands with NTT DOCOMO in November 2008 and launched under the name Tata DOCOMO in June 2009. Since then, DOCOMO has backed TTSL to earn about 86.1 million 2G subscription since June 2009 till January 2011. They have also provided with expertise in sectors of networking, value-added services as well as marketing.
NTT DOCOMO has just announced that they will be making an additional investment in TTSL. TTSL will be using this investment to strengthen its 3G network services to meet its new and upcoming competition in the market. Based on the current 26% stake in TTSL, about Rs. 8 billion will be invested by DOCOMO. The complete investment is to be completed by the month of May.