Mozilla announced the next iteration of its Firefox OS, simply dubbed Firefox OS 2.0 at MWC, back in February this year. Today, we have a more detailed view of Firefox OS 2.0, thanks to the screenshots from an early preview.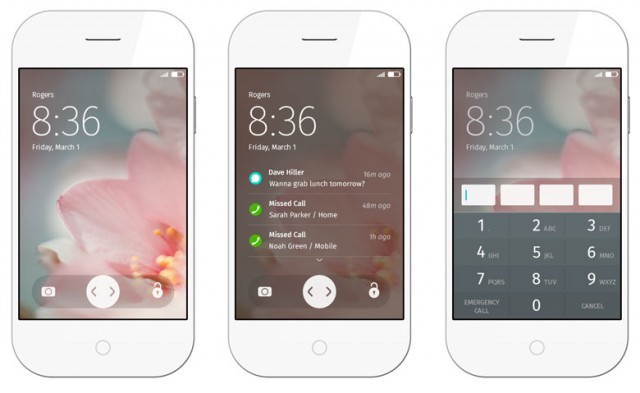 At MWC, Mozilla revealed that the new update will bring updated gesture support, overhauled interface and improvements to the way apps work and much more. The first thing we notice from these screenshots is "flat". Firefox OS 2.0 brings a new flatter UI design and we can't help but notice a strong iOS 7 influence in several screenshots.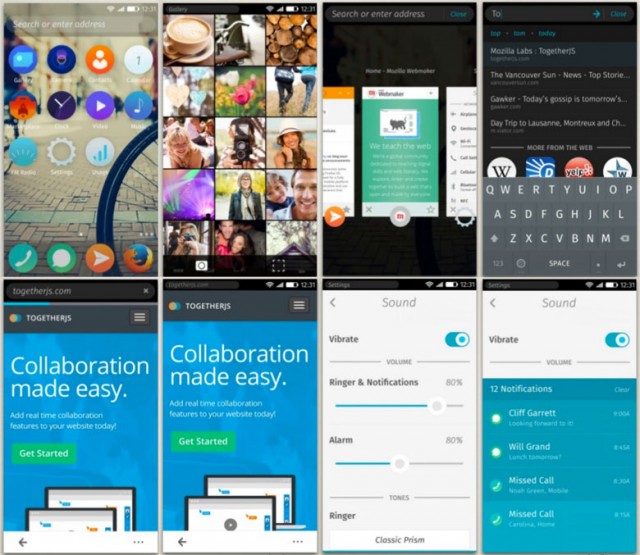 All in all, we quite like the new look of Firefox OS. Firefox OS 2.0 should also bring updates to under the hood performance and as per reports, Mozilla has revamped the scrolling and swipe input codes in the OS and responsiveness is also said to have been improved drastically.
The new flatter UI and iOS influence is not a bad thing at all for a budding OS like Firefox OS but it remains to be seen if the performance has been upgraded enough. Firefox OS has been panned a bit due to its sluggish UI. Hopefully, Firefox OS 2.0 will change that and bring some traction to the OS.