Firefox OS smartphone – Hands-on Pics
The latest mobile OS in the market is the Firefox OS, which Mozilla is quite confident about capturing a sizeable market. While the Firefox OS phone are yet to come to India, we at MobiGyaan got an exclusive chance to see the Firefox OS smartphone. We would also like to point out that this is the early version of the device. Till then have a look at what the OS looks like.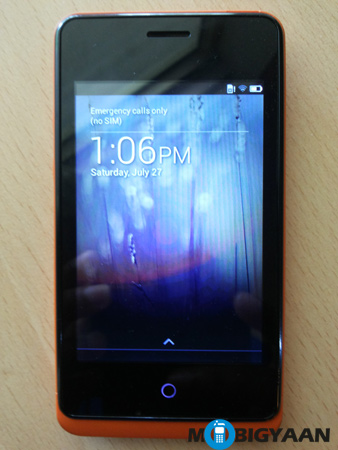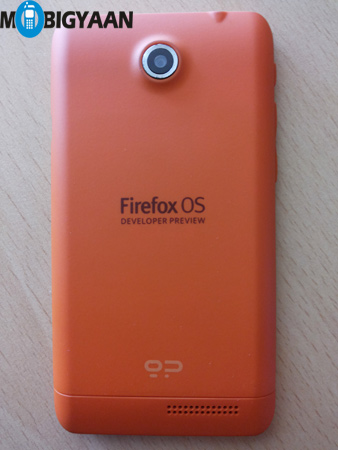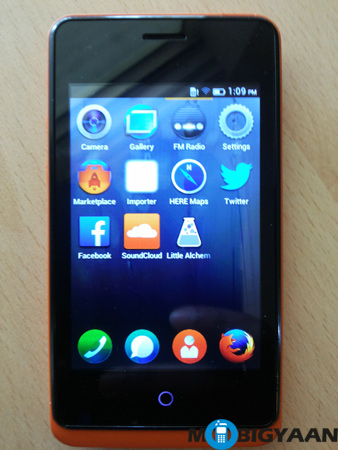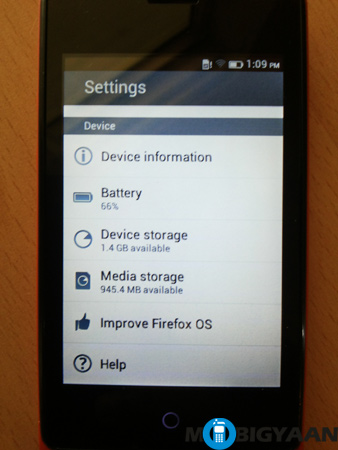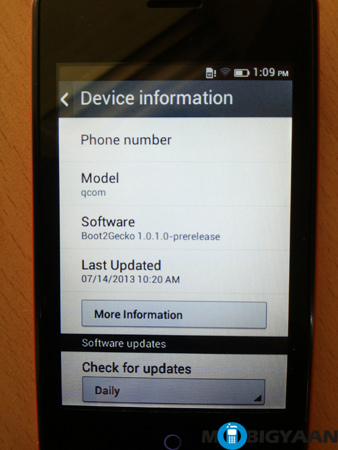 Do tell us what you think about the Firefox OS smartphone.