Network operator are renewing their efforts to woo consumers. After offering lower data rates, the next thing on offer is free subscription to social networks. While previous efforts have been in offering Facebook and BBM, in a first of its kind of endeavor, Vodafone is offering free Twitter app on Android smartphones and mobile.Twitter.com for other smartphones!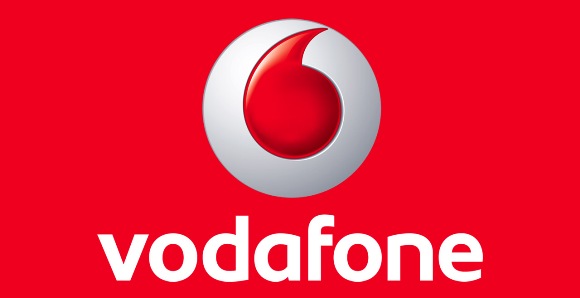 Vodafone India consumers can now  get free access to Twitter whether it be via their browser or via the Twitter app.  This service will be free for 3 months. You can do all the stuff you do on Twitter easily using this service.
"Vodafone India has always been at the forefront of providing innovative and user friendly mobile internet experience for its customers in India. Our partnership with Twitter and this offering is yet another step in our ongoing endeavour to make mobile internet more fun, smart, engaging and easy."  Says Vivek Mathur, Chief Commerical Officer, Vodafone.
One unique feature of this effort is that once you navigate by clicking on links in Twitter to other sites, you will be immediately be informed of how much you are being charged for doing so.
This effort by Vodafone is definitely a step in the right direction since Twitter is gaining popularity in India. It is generally considered the best way to interact with organizations and celebrities while Facebook is considered a more personal way of  interacting people you know  somehow.
Vodafone itself has 95000 followers on Twitter. It also initiated a Live Chat with Ravi Shastri on Twitter this IPL season.