While the zone around the Moto X is heating up as the device nears its launch, the company officials are time and again seen flaunting their Moto X devices.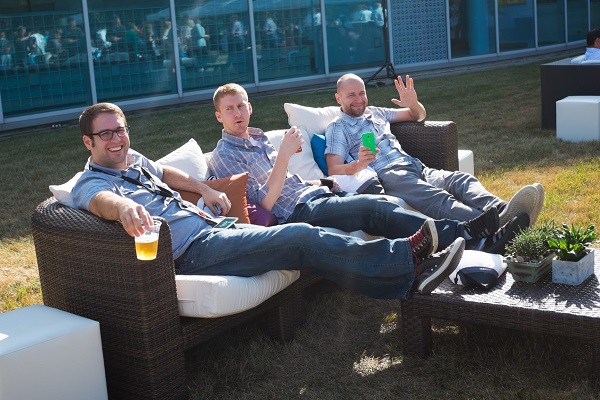 Motorola's new employee, Guy Kawasaki, who was earlier part of Apple and is now helping Motorola with the designs if their devices, was recently seen sporting the Moto X phone with a green back plate at the company party. The device matches all the previous renders and is confirmed to be the Moto X.
This is not the first time that the Moto X has been seen in the hands of the top-tier officials. Earlier, Google Executive Eric Schmidt was seen using the white coloured Moto X thus giving an impression that all the bosses are indeed pleased with the device. We would soon have more details about the launch in the next two days.